Articles Tagged 'Andrew Oosterhuis'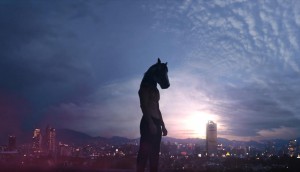 Budweiser gets serious about Halloween
The brand hopes to leverage a global campaign to drive value for local partners and own the occasion.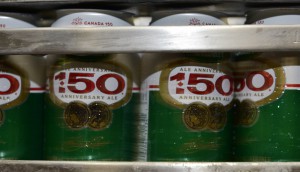 Labatt 50 'rebrands' for Canada's anniversary
The beer born to celebrate one anniversary waves the flag for Canada 150.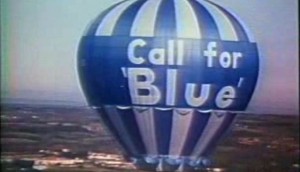 The beer necessities
For 170 years, Labatt has been a trendsetter and a cultural force.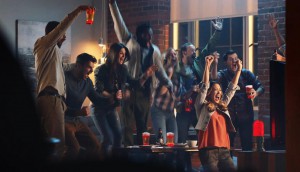 Budweiser's new approach to owning goals
The beer brand aligns with a global sports strategy while maintaining its local positioning around hockey.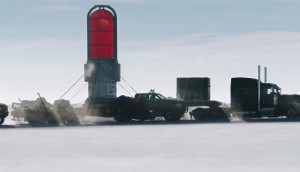 Budweiser lights up the hockey world
A giant Goal Light is the latest bold execution the brand will launch during the Super Bowl.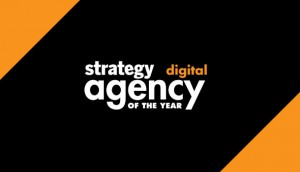 DAOY jury
Check out this year's Digital judging panel.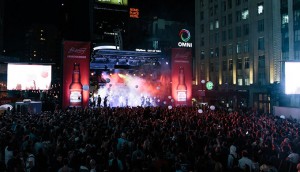 Hot Ticket of the Year: Canada's music festivals
Events like WayHome, Osheaga and Boots and Hearts are attracting more and more fans, as well as brands.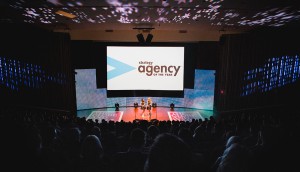 Digital and PR Agency of the Year judges revealed
Here are the jurors who reviewed more than 80 cases that were entered into DAOY and PR AOY.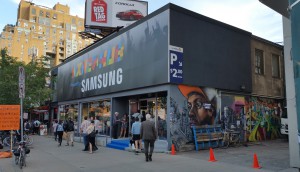 Turning it up for NXNE
How two of the festival's title sponsors are stepping up to reach Toronto's music lovers.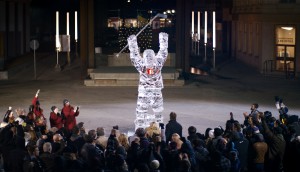 Budweiser thanks Saskatchewan
In a new spot continuing its "Red Lights" campaign, the brand highlights why Saskatchewan is so significant to hockey.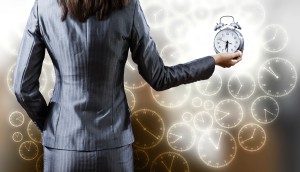 Up to the minute: Union Montreal fills up, a Canadian Clio president
The hires, wins and media news that might have flown under your radar this week.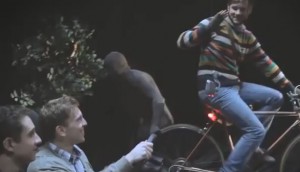 Budweiser thanks designated drivers
The Labatt beer brand has launched a digital-only campaign in which it surprises a real-life designated driver while he's out with his friends.