Articles Tagged 'Andy Shibata'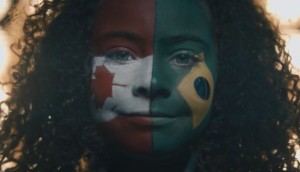 Air Canada takes Olympic patriotism to new heights
The airline put Canadian values at the centre of its campaign, drawing on ideals of inclusivity, diversity and cooperation.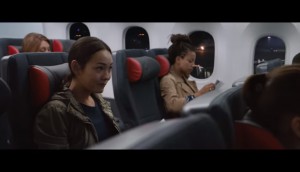 Air Canada is flying the flag in Rio
The airline has a new spot and social media campaign showing its support for Team Canada.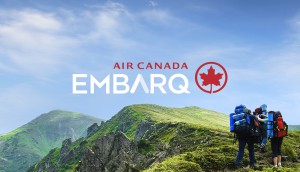 Inside Air Canada's crowdfunding move
The airline hopes its new Embarq platform is just the ticket to winning over millennial travellers.