Articles Tagged 'Anomaly'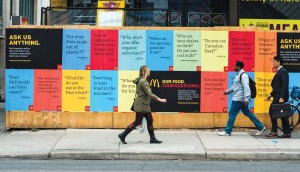 Tribal DDB and Anomaly take home a Silver Lion each
The agencies, which were recognized for their McDonald's and Budweiser campaigns, respectively, were the only Canadian contenders to snag prizes Monday evening in Cannes.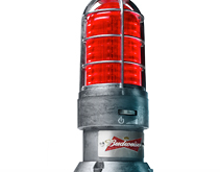 Canada gets six shortlist mentions in Promo & Activation
Anomaly gets two nods for its Budweiser Red Lights, with Tribal DDB, Grip Limited, The Hive and John St. also grabbing spots on the list.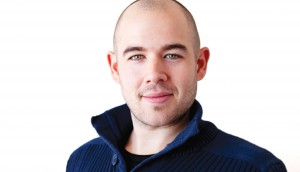 Next Media Stars: Rick Kusch scores new beer moments
The UM media strategy supervisor is activating the moment between when a scored goal and fans jumping out of their seat with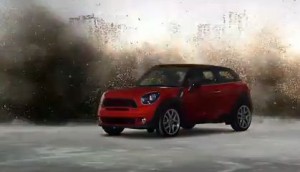 Mini highlights its 'design with bite'
The car co is introducing the Paceman to the market with an all-video campaign.
AutoTrader and DDB win CASSIES Grand Prix
The agency picked up the top prize for its work on the car website. John St., Cundari, Anomaly, Juniper Park, Taxi 2 and Wunderkind also nabbed some golden hardware.
CASSIES Gold: Budweiser's fan brew
The brewer crafts celebratory suds for the Winnipeg Jets' return and gets national mileage.
Anomaly wins Mexx
The agency has been awarded the global business for the retailer, working out of its Toronto and Amsterdam offices.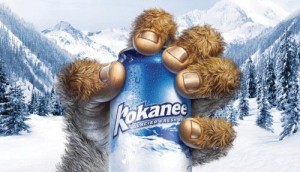 The big pour-off
We asked Molson and Labatt to pick their best-of-the-year marketing efforts, and highlighted a few of our own, then asked industry experts to weigh in on this tasty battle.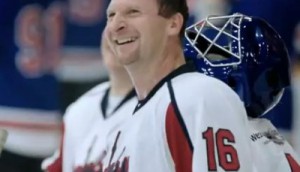 Updated: Bud Light chooses Anomaly for creative
The Labatt beer moves to the new Toronto agency, following a similar move by Budweiser back in June.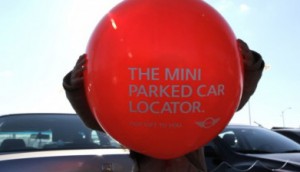 Anomaly wins Mini account
After 10 years on the account, Taxi sells its last Mini after opting not to participate in the procurement process.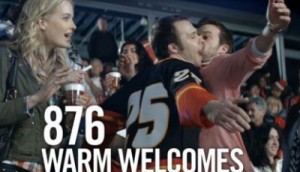 Budweiser gives hockey fans a big payoff
The beer co has launched a contest and campaign which will give one person hockey tickets for life.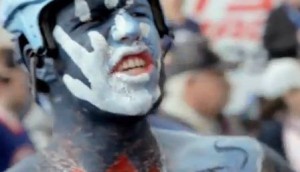 Budweiser bottles Jets passion
The brand has created a limited edition beer, available only in Manitoba, to celebrate the return of the Winnipeg Jets.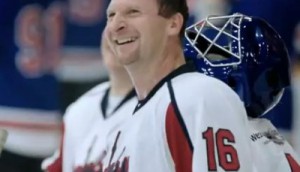 Budweiser creates a 'Super' experience
The beer co's marketing manager reveals the strategy behind its Canadian Super Bowl spot.