Articles Tagged 'Antoinette Benoit'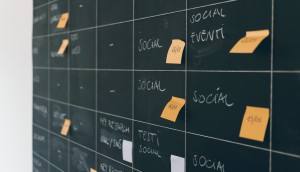 New year, new marketing strategies
Associate publisher Lisa Faktor looks back at the year that was, as well as the year ahead.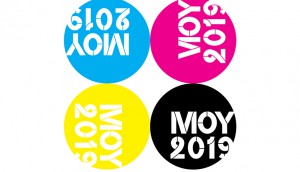 Meet the 2019 Marketers of the Year
Here were the five marketers who rose to the top of their categories with killer marketing, branding and creative campaigns.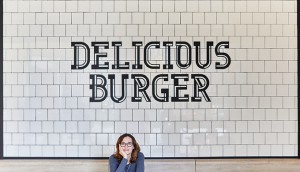 MOY 2019: Antoinette Benoit's golden strategy
The McDonald's CMO has Canadians, from kids to grandpas, lovin' the Golden Arches.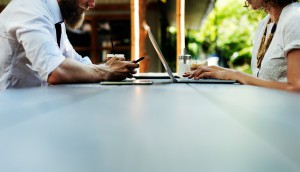 Time to vote in the Marketer and Agency Surveys
The deadline to weigh in on the state of the industry (and win tickets to Agency of the Year) has been extended to Oct. 12.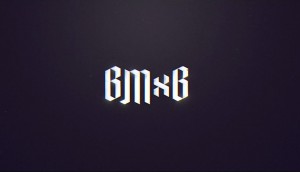 McDonald's hypes its latest collaboration
The QSR takes a stylish, tongue-in-cheek cue from the fashion world to generate buzz for the Big Mac with Bacon.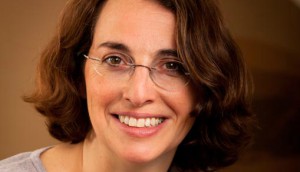 Lessons from abroad: The insight hunter
McDonald's Antoinette Benoit employs a dynamic approach to making the global brand work in Canada. (Online Exclusive)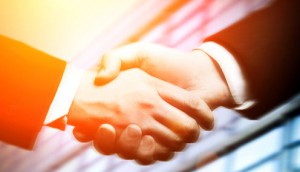 Digital evolution is about skills, not job titles
Marketers say it's all hands on deck when it comes to prepping for digital disruption.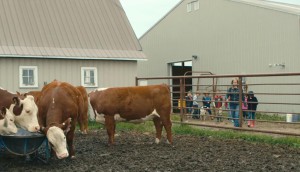 McDonald's takes a trip to the farm
The QSR continues to push transparency by answering kids' honest questions about where its food comes from.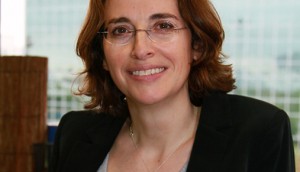 Getting Canadians to love it
How McDonald's SVP of marketing has been fighting the perception of the chain as a faceless corporate giant, portraying it as part of the Canadian fabric.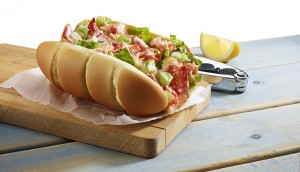 McDonald's Canadian adventure
The QSR is shaking up its menu with some regional flavours.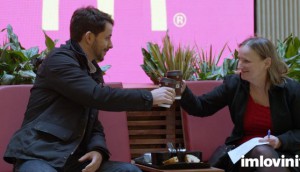 McDonald's brings joy to strangers on a bench
How the restaurant's recent one-day global push fits its new brand promise in Canada.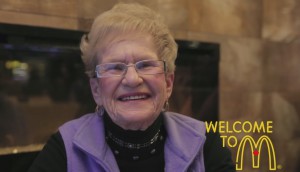 McDonald's goes local
For its new national campaign, the brand is showcasing the faces behind the arches.
Throwback Thursday: the news of the year
We check out the biggest headlines, moves, account shifts and brand stories from the past 12 months.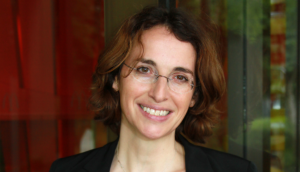 Antoinette Benoit's plan for McDonald's
The new SVP marketing at the QSR talks about accelerating digital, agency relationships and why, even with the success of McCafe, the chain will always be a burger joint at heart.