Articles Tagged 'Arthur Sadoun'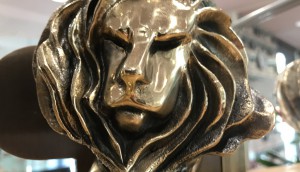 What going awards-free means for Publicis next year
How far will the ripples from the year-long spending hiatus go?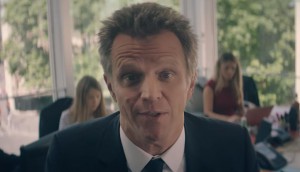 Publicis Groupe suspends all awards participation
Promotional budgets are being diverted from industry events to an internal AI assistant.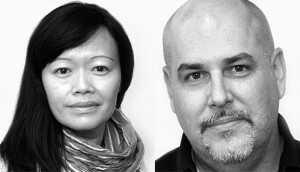 Publicis Communications makes leadership changes
Leo Burnett's Judy John and Brent Nelsen, plus Publicis' Andrew Bruce, expand their roles across North America.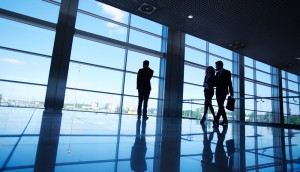 Publicis announces executive shuffle
CEO Maurice Levy will stick around until 2017, while long-time COO Jean-Yves Naouri departs.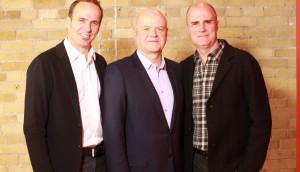 Executive changes at Publicis
Andrew Bruce has been appointed president and CEO of Publicis Worldwide, North America while his brother Duncan Bruce takes over as president and CCO of Publicis Canada.