Articles Tagged 'Best Buy'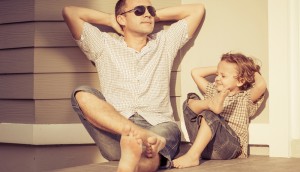 Why the dad demo is unignorable
Believe it or not, dad can be better for your bottom line than mom. Hunter Straker's Sheri Pearson taps into insights from a recent study, with tips to win his buck.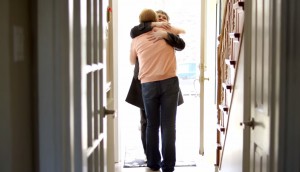 Showing mom some love
Brands like Tassimo, Sport Chek and Blacks want to move you to tears this Mother's Day, while Telus tickles your funny bone.
The next big things in retail
As omni-channel becomes the name of the game, and the lines between physical and digital blur, here are some trends to watch.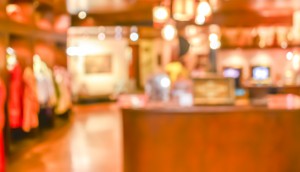 Retail in 2015: La Vida Local
Veritas Communications' president on why 2015 will be the year retailers go from clicks to bricks.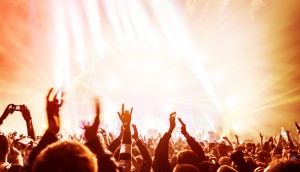 Are you entertaining?
Part one of JWT's Trend Report finds Canadians are slow to embrace shopping anywhere, but really (really) want cool experiences.
Future Shop goes big for the holidays
Why the retailer is returning to TV after going digital-only last year.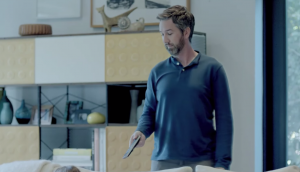 Vizio enters the HD-TV fray
As this California-based tech co competes for share against Samsung and LG, will Canadians buy into Vizio's message of simplicity?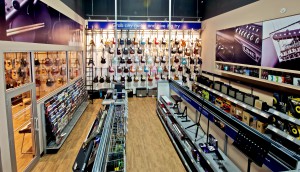 Rock on, Best Buy
For those folks looking to graduate from air guitar to the real deal, the retailer's got you covered, targeting dabblers and hobbyists in its latest musical push.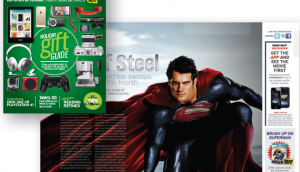 Best Buy launches a magazine
The tech company will launch a six-times-a-year tech and lifestyle publication in partnership with Rogers Media, distributing 300,000 print versions across its network of stores.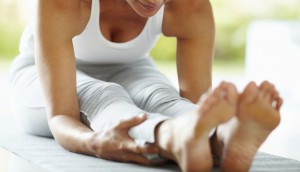 Best Buy launches a lifestyle line
The new Viva brand carries more than 4,000 personal care and health and wellness SKUs targeting women.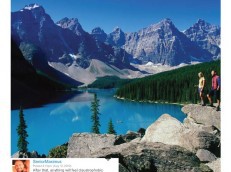 DDB sweeps the AME awards
The Vancouver-based agency takes home top prizes for its work for the Canadian Tourism Commission, as does its digital arm Tribal DDB for client Best Buy.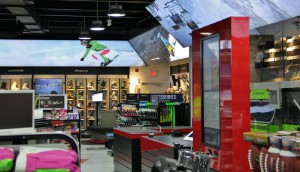 Design Report: The store of the future
What are the conditions that will shape the retail environment? We take a look at the biggest factors, and some retailers that are already addressing them.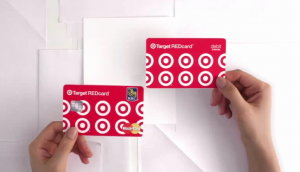 Stops, Starts and Changes
American Express tests a new social-buying platform; Target introduces Canadians to Red Card; Sears, Best Buy and Future Shop cut jobs; Dollarama eyes Latin America.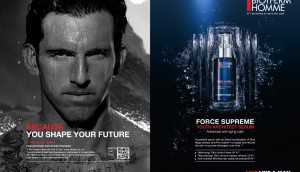 Three things: 2012 retail trends
Strategy picked out some significant themes from the past year, including men, pop-up shops and little big-box stores.