Articles Tagged 'Bill-S-228'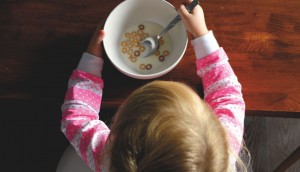 Government passes food marketing bill
As Health Canada works on regulations, many stakeholders were unable or unwilling to participate in consultations.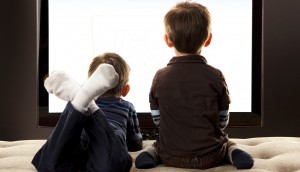 House sets new age limit in food advertising bill
Amendments to Bill S-228 define children as under 13 and adds a review after five years, but the ACA is pushing for more changes.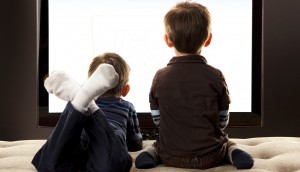 Government offers changes to food advertising bill
Proposed amendments include lowering Bill S-228′s definition of "children" and a review within five years of being passed.