Articles Tagged 'Bond Brand Loyalty'
Bond Brand Loyalty hires new tech lead
Jason Chomik brings experience on well-known loyalty programs to help evolve the company's tech solutions.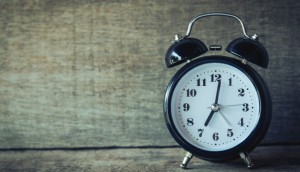 Up to the Minute: Bond Brand Loyalty names new VP
Plus, MTY chooses ImageMotion, Holt partners with Chase Hospitality and more news you may have missed.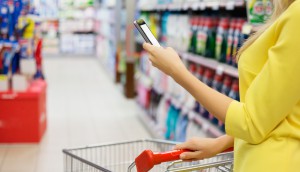 Is your loyalty program satisfying your customers?
Bond Brand Loyalty's annual study reveals how brands can improve engagement and happiness with their programs.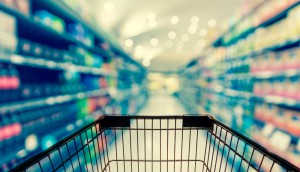 London Drugs makes a loyalty play
After years of research, the pharmacy has launched a program tailored to customer purchases and behaviour.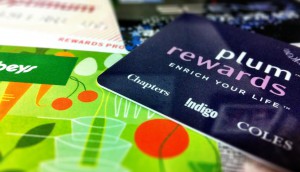 Loyalty cards: where's the love?
Year-over-year, Canadians consider loyalty cards less trustworthy and less personalized, according to a new report.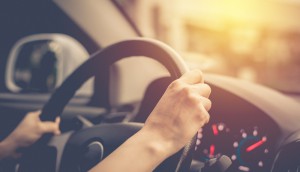 What keeps drivers loyal?
A new survey shows that many Canadians plan to switch car brands next time they're in the market.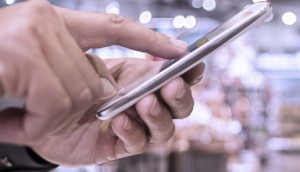 Bringing 'earn and burn' to financial services loyalty
A new app-based offering aims to speed up shoppers' ability to redeem their credit card rewards.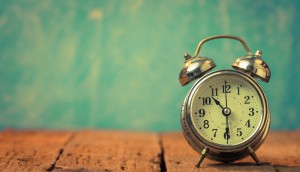 Up to the Minute: New VPs at Brad and Edelman
Plus: Bond's management team buys the agency and more news you might have missed.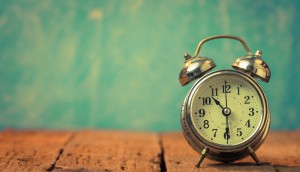 Up to the Minute: Red Lion's roaring new hires
Plus: Another new VP at Environics, BBR expands its programmatic team and more news you might have missed.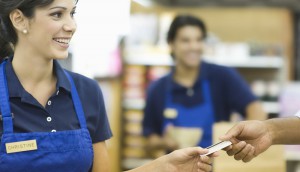 Are loyalty programs the fifth P of marketing?
A new report shows just how important programs have become, and which brands are doing it right.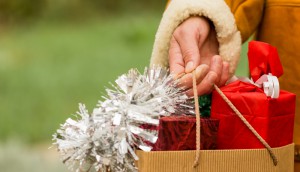 Infographic: Loyalty and holiday shopping
Almost half of consumers will buy their favourite brand as a gift for someone else, and other seasonal shopping stats.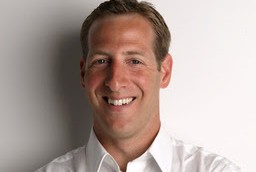 Former BMO VP returns to Bond Brand Loyalty
Rob Daniel heads back to the loyalty firm after two years with the bank to lead its customer insight team.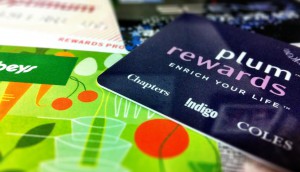 Discounts still king for loyalty perks: study
Three-quarters of Canadians want money off their purchase, while customized content is increasingly becoming important, a new report finds.