Articles Tagged 'Brent Nelsen'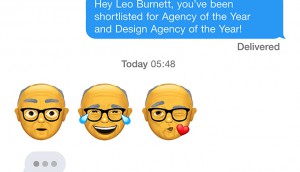 Design AOY Gold: Leo Burnett's evolution by design
Utility takes the shop's designs to the next level.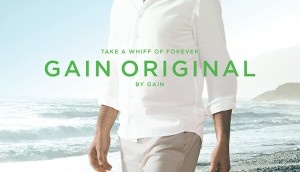 2017 Strategy Awards: Gain taps into scent-vertising
The brand's campaign took a playful tone by mimicking perfume ads.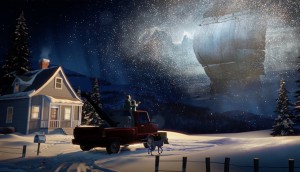 Inside agencies' best laid plans
An influx of strategists join creative agency c-suites as shops invest in data-led insights and planning with strategic purpose.
Leo Burnett tops Creative Report Card
The agency swept the 2017 rankings, including a new category added this year for planners.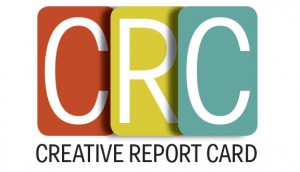 CRC 2017: Leaving the zoo to understand the tiger
The report card's top planners talk about how they arrived at winning insights and why their jobs follow them home.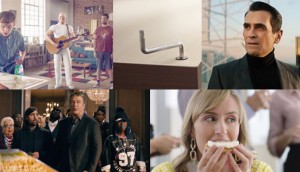 The List: Leo Burnett breaks down borders
How the agency expanded its assignments, leadership and influence outside of Toronto in 2016.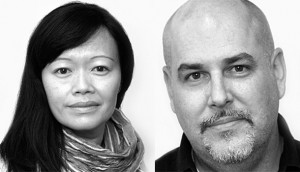 Publicis Communications makes leadership changes
Leo Burnett's Judy John and Brent Nelsen, plus Publicis' Andrew Bruce, expand their roles across North America.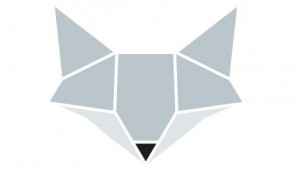 Introducing…the Strategy Awards
Publisher Mary Maddever links decluttering with planning in introducing our latest award.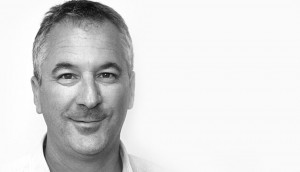 UPDATED: Dom Caruso moves from Leo Burnett to BBDO
The president and chief operating officer leaves the shop to fill a spot left vacant by departing president and CEO Gerry Frascione.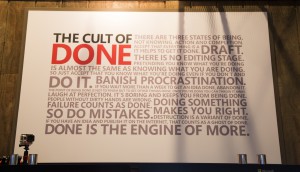 2015: Hack at it
From our year-end issue, publisher Mary Maddever on reinvention and a 2015 wishlist.