Articles Tagged 'budweiser'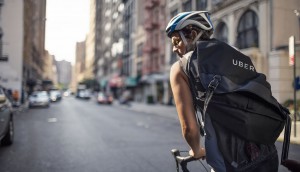 Demand delivery: your consumer demands it (column)
PepsiCo's Nancy Rooney on driving loyalty as the path-to-purchase shifts.
Budweiser's new approach to owning goals
The beer brand aligns with a global sports strategy while maintaining its local positioning around hockey.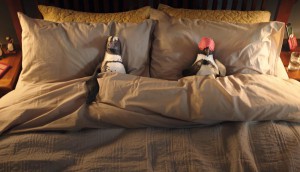 Which brands will Canadians see during the Super Bowl?
From beer to banks to video games, here are the advertisers that will have a presence during the big game.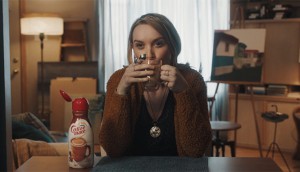 The year in Canadian advertising
We compiled strategy's most-read stories from the past 12 months to see what created the most industry buzz.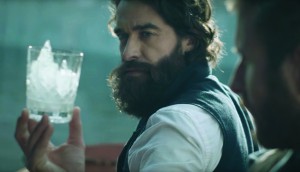 Have we reached peak 'authenticity'?
Some brands tackle pretentiousness with a different vision of everyone's favourite buzzword.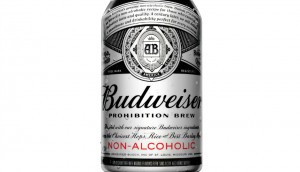 Budweiser launches new non-alcoholic beer
Prohibition Brew looks to dispel stigma around the category and cater to more health-conscious beer lovers.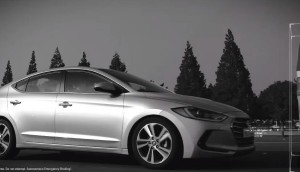 Canadian ads we'll see during the Super Bowl
A look at the commercials, new and old, that millions of us will see during the game on Sunday.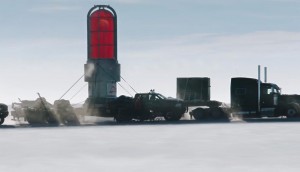 Budweiser lights up the hockey world
A giant Goal Light is the latest bold execution the brand will launch during the Super Bowl.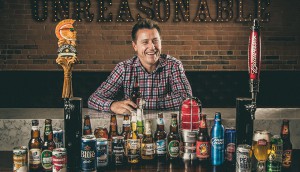 Marketers of the Year: Bottling beer success
Kyle Norrington is giving each Labatt brand a unique personality to set them apart, even within their own family.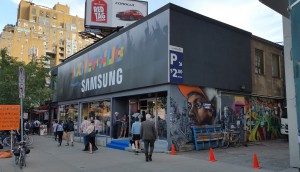 Turning it up for NXNE
How two of the festival's title sponsors are stepping up to reach Toronto's music lovers.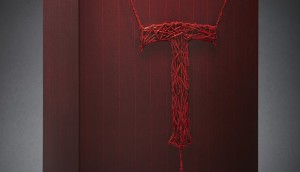 MLSE wins big at Clio Sports
The company, which works with Sid Lee, had the most wins for Canada, with additional trophies going to Rethink, Anomaly, TBWA and Sid Lee.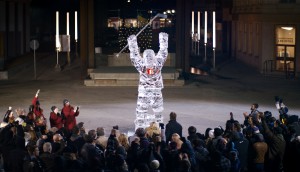 Budweiser thanks Saskatchewan
In a new spot continuing its "Red Lights" campaign, the brand highlights why Saskatchewan is so significant to hockey.
Up to the minute: Union Montreal fills up, a Canadian Clio president
The hires, wins and media news that might have flown under your radar this week.
Canada takes eight spots on Warc 100 list
The Ontario government's "Quit the Denial" campaign was among the Canadian creative to stand out for its effectiveness.