Articles Tagged 'budweiser'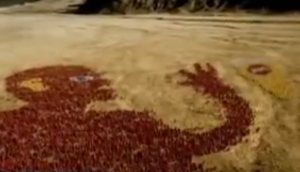 Nine powerful beer ads
In honour of St Patrick's Day, Cossette's Glen Hunt and Benismon Byrne's Zeeshan Hussain pick some impactful brew ads.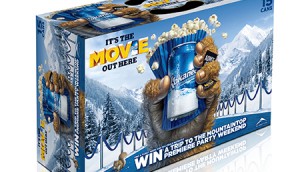 Creative Report Card: Movers and shakers
Who were the big jumpers on the list this year? Who won Best in Show? A look at some standout agencies and work from the 2014 Report Card.
CASSIES Gold: Budweiser puts on the Red Lights
The beer brand celebrated NHL goals with an innovative product that brought the excitment into consumers' homes.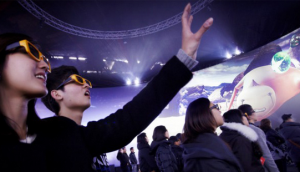 Consumers want brands to capture imagination: trend
Part two of JWT's Trend Report finds that immersive experiences and speaking in photos are fast-growing among Canadians.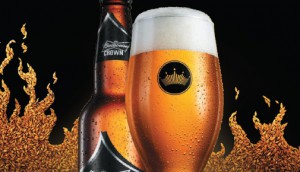 Labatt unveils a new Budweiser brew
Budweiser Crown launches in Canada with the help of a multiplatform campaign that relies primarily on sampling at festivals and events, such as the Gentlemen's Expo.
Labatt brings Hunter Straker on board
Matthew Diamond, VP business development at the purchase design agency, says it will work on in-store displays, retail promotions and overall shopper experience for all of the beer co's brands.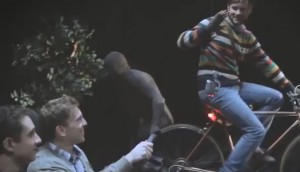 Budweiser thanks designated drivers
The Labatt beer brand has launched a digital-only campaign in which it surprises a real-life designated driver while he's out with his friends.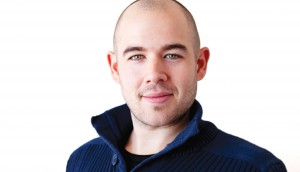 Next Media Stars: Rick Kusch scores new beer moments
The UM media strategy supervisor is activating the moment between when a scored goal and fans jumping out of their seat with
AutoTrader and DDB win CASSIES Grand Prix
The agency picked up the top prize for its work on the car website. John St., Cundari, Anomaly, Juniper Park, Taxi 2 and Wunderkind also nabbed some golden hardware.
CASSIES Gold: Budweiser's fan brew
The brewer crafts celebratory suds for the Winnipeg Jets' return and gets national mileage.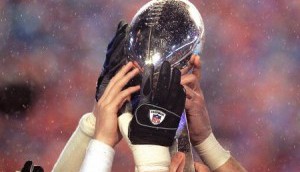 Super Bowl advertisers revealed
CTV reveals what brands bought airtime during the big game, with Labatt returning as a full-game presenting sponsor.
Best bandwagon brand: The Winnipeg Jets
The hockey team was the brand that other brands wanted to jump on board with, from Budweiser to Toyota and Frito-Lay.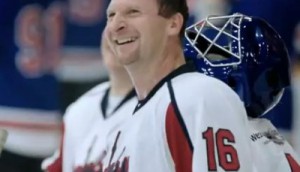 Updated: Bud Light chooses Anomaly for creative
The Labatt beer moves to the new Toronto agency, following a similar move by Budweiser back in June.