Articles Tagged 'budweiser'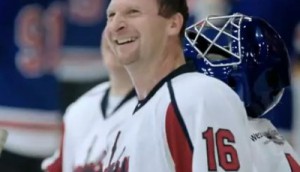 Updated: Bud Light chooses Anomaly for creative
The Labatt beer moves to the new Toronto agency, following a similar move by Budweiser back in June.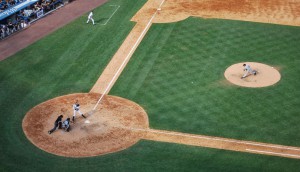 Budweiser and Blue Jays encourage responsibility
The beer brand and baseball team join forces to launch a program that educates fans on drinking in moderation.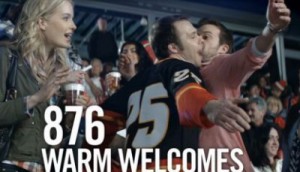 Budweiser gives hockey fans a big payoff
The beer co has launched a contest and campaign which will give one person hockey tickets for life.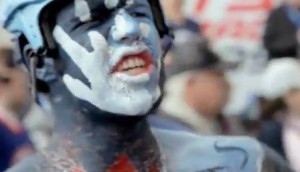 Budweiser bottles Jets passion
The brand has created a limited edition beer, available only in Manitoba, to celebrate the return of the Winnipeg Jets.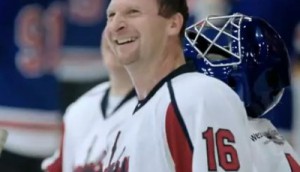 Budweiser creates a 'Super' experience
The beer co's marketing manager reveals the strategy behind its Canadian Super Bowl spot.
DAOY Honourable Mention: Grip's digital growth
The agency cracks the top five with work for Budweiser, Cadbury and Stella Artois.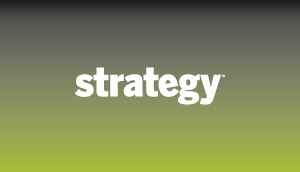 Street Crowd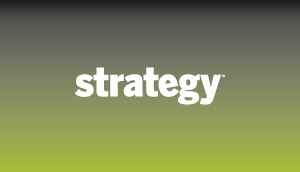 Mariachis
Budweiser – Mariachis, by PALM Publicité Marketing