Articles Tagged 'Cadillac Fairview'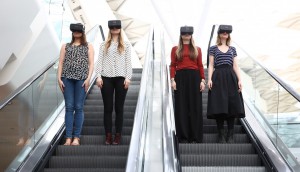 Cadillac Fairview hacks at AR and VR
Agency partner SapientRazorfish hosted a hackathon to explore ways the tech could enhance the shopping experience.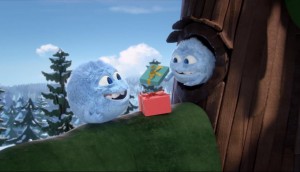 Cadillac Fairview aims for magic during the holidays
The company is focusing on fewer, more impactful activities to bring joy to its malls, including its largest ever campaign.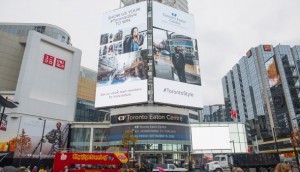 Check it out: Cadillac Fairview's great big selfie
The retail property co's Eaton Centre asks Torontonians to show their style on the (very) big screen.
Cadillac Fairview pledges to do good
The company partners with WE to start conversations around a range of issues during back-to-school.
Me to We opens retail space
The new Toronto store aims to sell socially-conscious goods but also educate shoppers about the organization's work.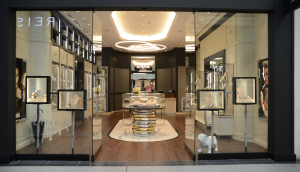 Links of London expands in Canada
The luxury jewelry brand comes out of the department store to stand on its own.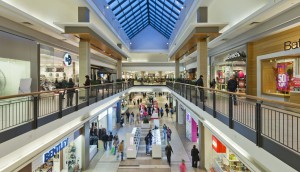 CF Fairview introduces mall mapping pilot
The tool allows users to navigate multi-storey malls on mobile, and provides useful data.
Cadillac Fairview invests in the outdoors
The property company is putting $21 million into its north Toronto open-air mall.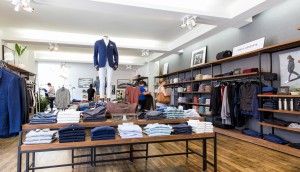 Frank & Oak's shopping mall plans
The brand is set to open two new locations, aiming to bring its downtown feel to traditional shopping centres.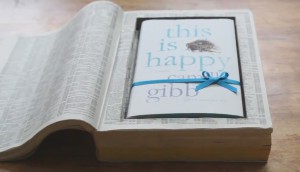 Cadillac Fairview's hiding hacks
The shopping centre company launches a digital campaign to help keep the surprise alive.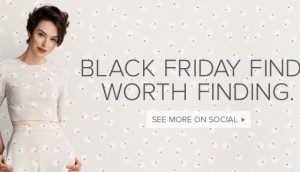 Cadillac Fairview goes digital for Black Friday
Why the shopping centre co is upping its spend ahead of one of the season's busiest days.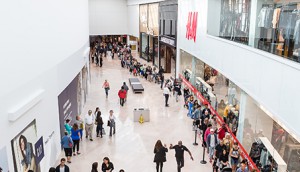 What's in store for Cadillac Fairview
Former Xbox marketer Jason Anderson plans to make the mall property owner a household name.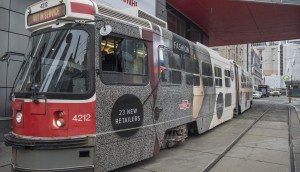 Toronto Eaton Centre goes (literally) mobile
The mall takes over a TTC streetcar with a curated wardrobe execution as it expands its shopping space.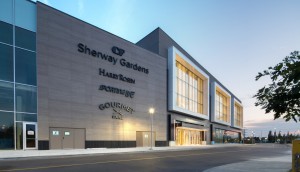 Cadillac Fairview gets new brand identity
Shopping centres like Toronto Eaton Centre will carry a new CF logo as part of a larger corporate brand strategy.