Articles Tagged 'Canada 150'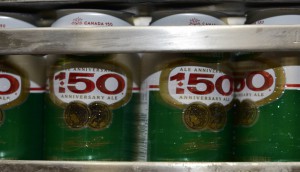 Labatt 50 'rebrands' for Canada's anniversary
The beer born to celebrate one anniversary waves the flag for Canada 150.
Molson wants a taste of Canada
The brand offers Canadians the opportunity to win its red fridges by nominating those who represent us best.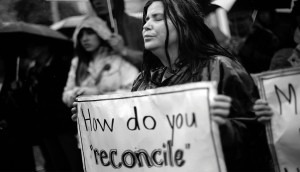 Roots looks to redefine 'nice' in Canada 150 campaign
Behind the brand's attempt to challenge the Canadian stereotype.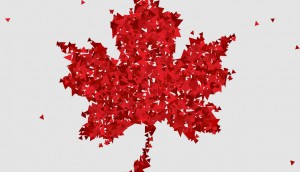 CIBC celebrates its 150th with a digital mosaic
The bank is using social media aggregation for a Canada 150 campaign that celebrates diversity.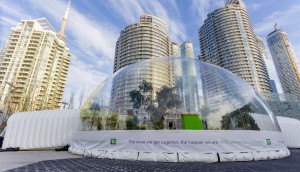 TD gets greener for Canada 150
Why a focus on improving parks and community spaces is at the heart of the bank's initiative.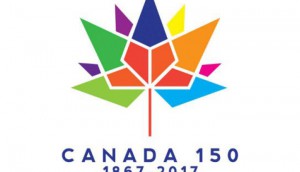 Was Canada 150′s logo doomed from the start?
Taxi's Dave Watson on why backlash around the logo shouldn't be aimed at its designer.