Articles Tagged 'Canada Bread'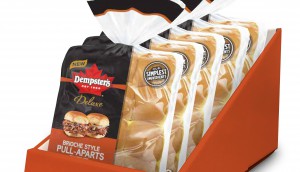 Dempster's launches Brioche Style Pull-Apart buns
The new SKU is supported by a campaign that has its employees making meals with vegan-friendly brioche.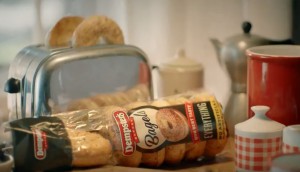 Dempster's moves to masterbrand approach
The brand's new "Made By Canada" positioning attempts to re-establish a connection with consumers by showcasing its roots.
Takis uses reverse psychology on snackers
The brand launched in Canada with a campaign telling consumers its tortilla chips are too spicy, too crunchy and too intense.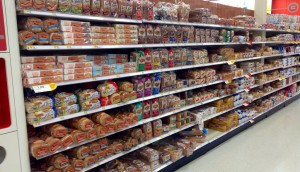 Do Canadians still trust their grocery stores?
After allegations of bread price fixing, a survey shows existing relationships might help grocers ride out an ongoing scandal.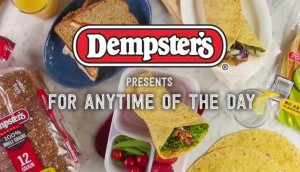 Cundari expands its relationship with Canada Bread
Expanding beyond its digital mandate, the Toronto agency is ready to dive into the bakery brand's marketing strategy.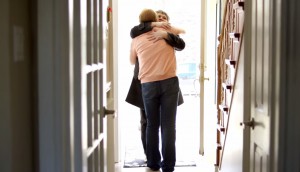 Showing mom some love
Brands like Tassimo, Sport Chek and Blacks want to move you to tears this Mother's Day, while Telus tickles your funny bone.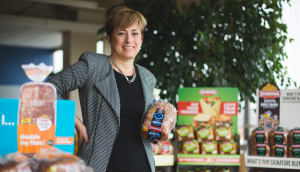 Connie Morrison's 2015 resolutions
This year, the Canada Bread SVP wants to look beyond the traditional bread market, grow distribution and set more ambitious goals.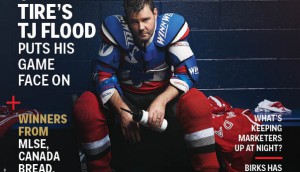 The passion of the marketer
Editor Emily Wexler on the characteristic driving marketers to excel at their jobs.
2014 Marketers of the Year
Here's the skinny on what made these folks rise to the top of our list.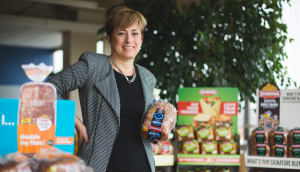 Connie Morrison breaks bread with skeptics
We're rolling out our Marketers of the Year this week. Check out how the Canada Bread SVP marketing and innovation turned around a category in decline.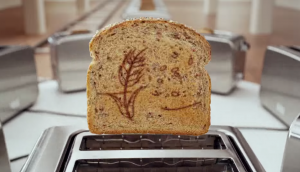 Check it out: Dempster's toasted flip book
To battle stagnation and share decline, the Canada Bread brand makes things personal.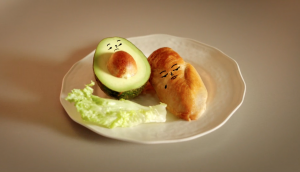 Dempster's shows food some love
A catchy lesson on how to use a tortilla wrap from the Canada Bread brand and Cundari.
The next wave of branded content
Here's a crash course on fusing branding and entertainment from Koodo, Dempster's, Molson and more.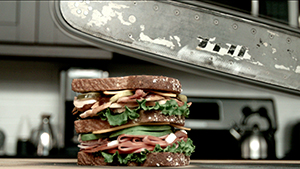 Dempster's targets DIY guys
The Canada Bread brand's campaign steers away from moms to take aim at millennial males with a spoof on home-reno shows.