Articles Tagged 'Canada Post'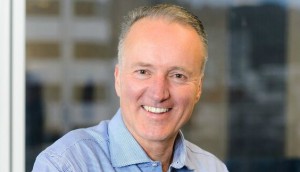 Corner Office Shifts: New leadership at WestJet, Canada Post
A round-up of senior-level executive changes you may have missed.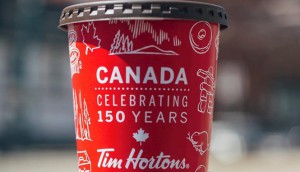 Tim Hortons named most authentic Canadian brand
Cohn & Wolfe adds Canadian consumers to its global 200-brand study for the first time.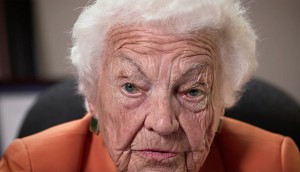 AToMiC Awards: Know thy audience
From newly-minted executives to festival-loving dog owners, these brands found their targets in clever ways.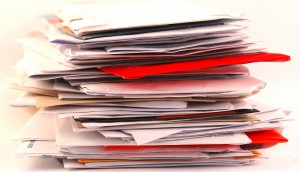 The problem with direct
Fuse president Stephen Brown sorts through the mail looking for innovation, and comes up short.
Dumping delivery woes
How Pudo aims to offer a new shipping solution for retailers growing their e-commerce offerings.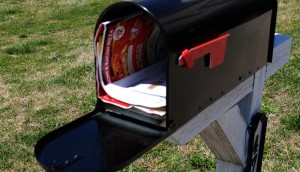 Why direct mail breaks through the noise
A new study says the ritual and physicality of direct mail could make it more impactful than digital marketing.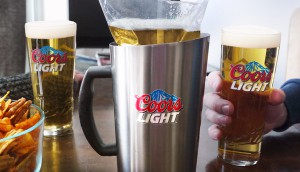 Ahead of the pack
From Periscope to VR, check out some of the early brand adopters of hot new tech.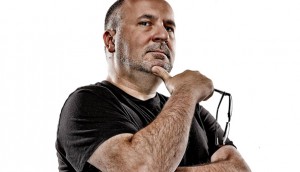 Publicis Montreal hires veteran CD
Former Palm+Havas and Ogilvy Montreal CD Francois Vaillancourt returns to full-time agency life.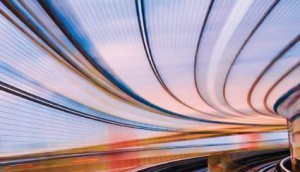 Canadians are impatient, but seek serenity: trend
Exclusive to strategydaily, JWT breaks down its famed global trend report for Canadians with new research and local examples.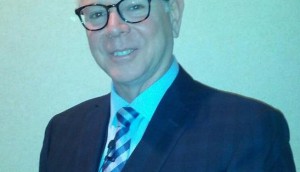 Canada Post launches an agency workshop series
The mail corporation has tapped Strategies Marketing Direct's Mark Morin (pictured) to help promote direct mail advertising.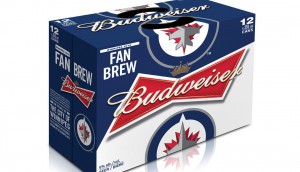 Best bandwagon brand: The Winnipeg Jets
The hockey team was the brand that other brands wanted to jump on board with, from Budweiser to Toyota and Frito-Lay.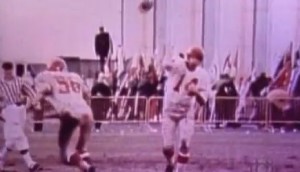 The Grey Cup hits the rails for its 100th celebration
Rona is the lead sponsor of the cross-country tour, which is one of many ways the CFL is promoting the centennial this fall.