Articles Tagged 'canadian tire'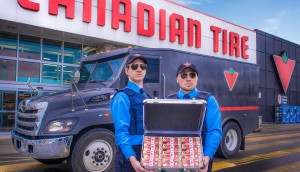 Canadian Tire to launch new rewards program
The retailer hopes the flexibility of earning points at multiple stores will help Triangle Rewards appeal to a wider demographic.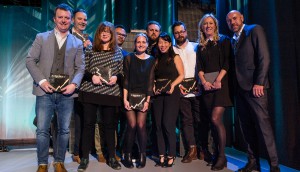 SickKids and Cossette take CASSIES Grand Prix
The awards celebrated the industry's most creative results-driven work at a Toronto gala Wednesday night.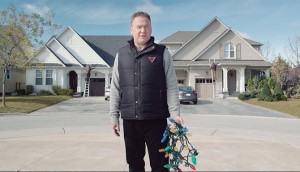 CASSIES Gold: Canadian Tire's tested idea
For four years, Taxi helped the retailer show its products could help real people equip themselves for life in Canada.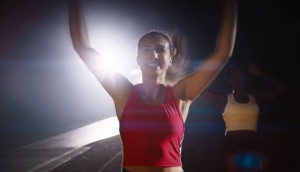 Jumpstart takes on accessibility
Canadian Tire's charity is running a campaign to promote its support of giving children with disabilities access to sports.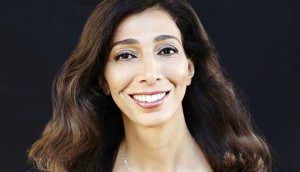 Quick Fire: Getting Olympic-sized value
Canadian Tire's Eva Salem on the unique challenges and perks of a five-ringed campaign.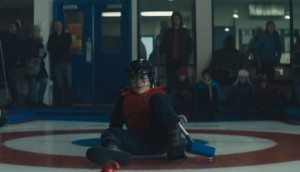 Canadian Tire forges ahead with "We All Play for Canada"
Three spots released ahead of the 2018 Olympics are meant to build off the retailer's messaging of inclusivity and play.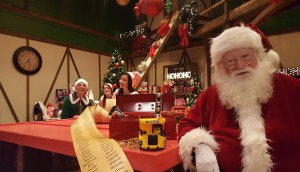 How Canadian Tire evolved its approach to kids
Holiday work promoting its toy selection and Jumpstart charity brings more "fun" to the retailer's strategy.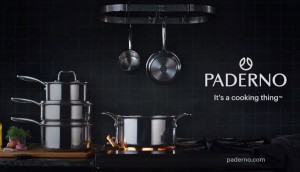 Paderno debuts new brand platform
Leo Burnett led the cookware brand's first campaign under Canadian Tire, aiming to connect with consumers' love of cooking.
Tim Hortons named most authentic Canadian brand
Cohn & Wolfe adds Canadian consumers to its global 200-brand study for the first time.
Which causes remain key to Canadians?
New Ipsos data suggests shoppers are keeping an eye on charitable deeds throughout their relationship with a brand.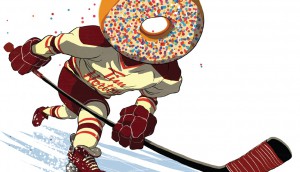 If brands were people…
We surveyed consumers about which brands are the best companions for certain social activities.
Your last minute look back on Canada 150
From redesigned cash to stunts full of cheese, here are a few final additions to this year's roster of celebratory campaigns.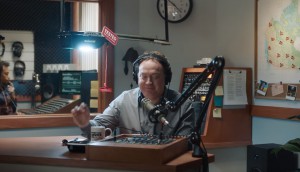 Canadian Tire answers Father's Day woes
The brand offers some ideas for frustrated shoppers tired of buying slippers and ties.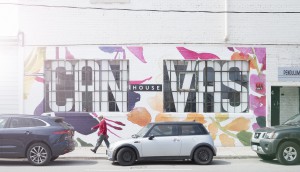 Canadian Tire pops up in crowded decor space
The retailer puts experiential weight behind its Canvas line to show products in context.