Articles Tagged 'cannabis'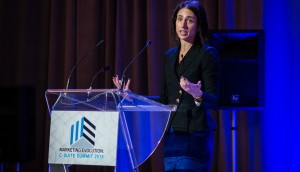 Secrets to success in cannabis marketing
48 North's Alison Gordon talks to marketers about how to build brands in an uncertain industry.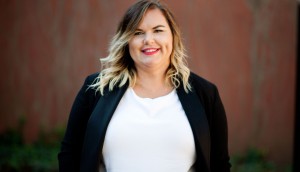 Lift's new CMO carries its founder's vision forward
Kerri-Lynn McAllister will oversee an expanding marketing team in the cannabis sector.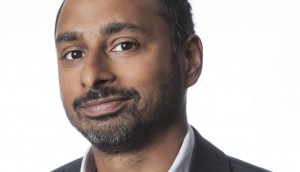 Aurora Cannabis names global marketing SVP
Former Halifax agency president Savior Joseph takes on a growing international cannabis brand.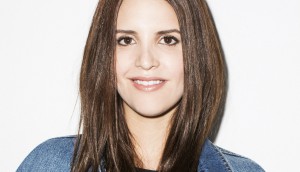 Tokyo Smoke's direct approach to uncertain regulation
As one of many brands looking to play in the legal cannabis market, the retailer keeps consumers engaged one-to-one.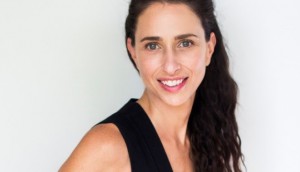 48 North's Alison Gordon on the cannabis opportunity
The former Rethink Breast Cancer marketer has taken the reins as CEO of the Ontario-based producer.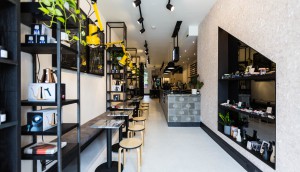 Tokyo Smoke heads west
The cannabis retailer partners with a Saskatchewan-based hospitality company to expand ahead of full legalization.