Articles Tagged 'Cannes Lions'
Denise Rossetto lands on Cannes jury
The partner/ECD from DS+P will sit on this year's Health and Wellness jury at the second annual Health Lions awards.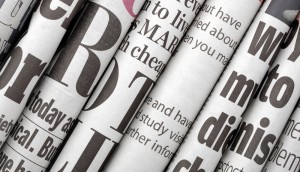 Throwback Thursday: the news of the year
We check out the biggest headlines, moves, account shifts and brand stories from the past 12 months.
DAOY Gold (tie): Think like an agency, act like Lg2
How independence and a desire to instill brand equity in the hearts and minds of consumers has rewarded this national shop.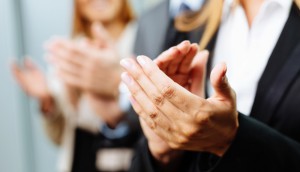 Media Directors of the Year: Courtemanche and Warring tie for tops
We couldn't pick just one. Read up on how the PHD/Touche and Dentsu Aegis execs secured their wins.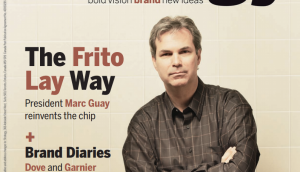 Throwback Thursday: strategy in 2007
For our 25th anniversary, we're travelling through time. In '07 catvertising popped up and Canada won big in Cannes.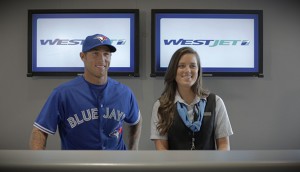 Brands of the Year: WestJet reaches new heights
Fasten your seat belts and prepare to read how the airline landed a spot among the country's top brands.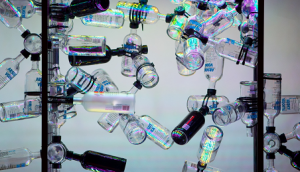 Also trending: Absolut and Netflix get in with Canadians
Sit tight, our Brands of the Year will soon be revealed! In the meantime, check out these other buzz-worthy contenders.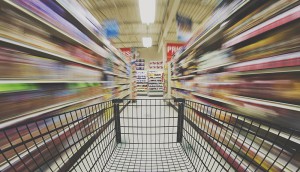 Future-transforming ideas
From a virtual zoo to a smart winter coat, check out these innovative concepts.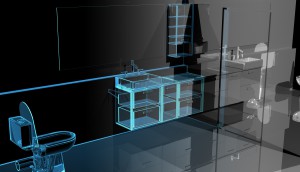 Future-transforming ideas: health care 2.0
We wrap up our innovation series with visionary health tech.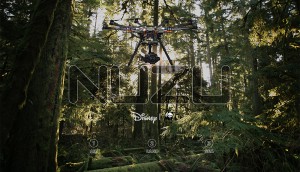 Future-transforming ideas: putting drones in the wild
The MacLaren McCann team isn't monkeying around with this evolved zoo concept.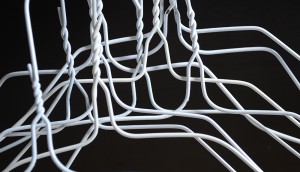 Future-transforming ideas: inroads into fashion
Smart mirrors to help with your yoga tree pose and a clever closet to dress you for a hot date.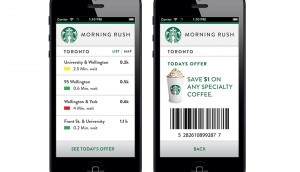 Future-transforming ideas: paths of less resistance
Grey Canada dreamed up shortcuts to Starbucks' lines and collecting the change from your empties.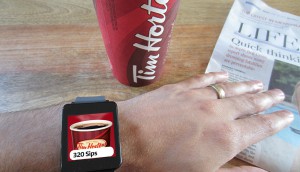 Future transforming ideas: feel-good innovation
Next up in our innovative ideas series: connected double-doubles for charity and rewarding smart driving.