Articles Tagged 'Canopy Growth'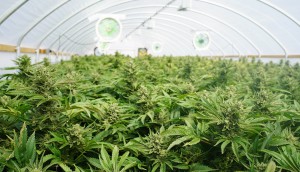 Aurora Cannabis to acquire MedReleaf
A new cannabis giant is set to be formed with increased production capacity and a wide portfolio of brands.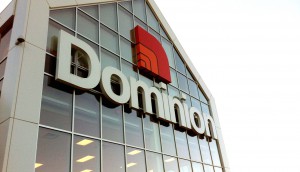 Loblaw wants a spot in Newfoundland cannabis market
The grocery store and weed giant Canopy Growth are among those on the path to recreational pot retail in the province.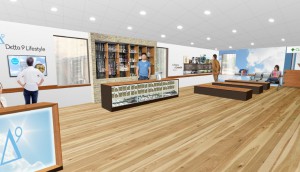 Canopy, Tokyo Smoke to open stores in Manitoba
As the start date for cannabis sales faces a delay, Manitoba picks four companies to operate the province's retail locations.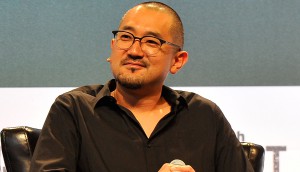 Canopy Growth brings on Ted Chung
The entrepreneur and Snoop Dogg manager will advise the cannabis producer on the development of its content strategy.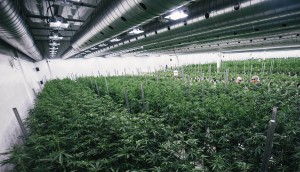 Constellation acquires stake in Canopy Growth
The alcohol giant will provide marketing support and collaborate on a new drink with the Canadian cannabis producer.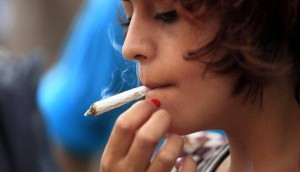 Alberta open to both private and government weed retail
The province's draft of its cannabis plan has some key differences from Ontario and New Brunswick.
David Bigioni joins marijuana company Canopy Growth
The former MolsonCoors VP on how to build a not-yet-legal brand.