Articles Tagged 'carat'
Mastercard's risky approach to safety
A new campaign explores why card security matters in a not-so-dry way.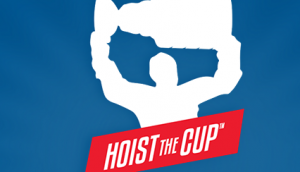 Pepsi gives fans a taste of the Stanley Cup
A partnership with Subway restaurants lets customers use the Blippar app to virtually #HoisttheCup.
Why Danone has become drinkable
Activia's newest product line targets busy, health-conscious women.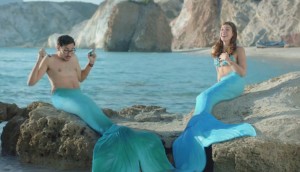 Oikos dreams up a new campaign
The Danone brand goes after nightly cravings with a new product line.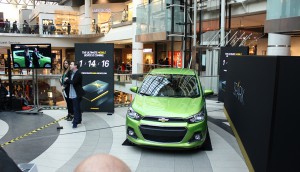 Chevy 'sparks' interest in the connected car
The automaker teased the "ultimate mobile device" as part of a launch campaign for the new model Spark.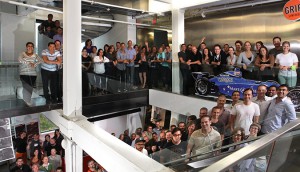 Dentsu Aegis acquires Grip
The deal is part of the network's move to increase its digital capabilities, while Grip looks to expand abroad.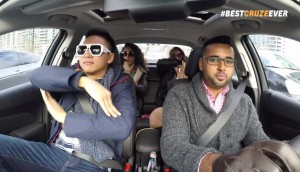 Chevy customizes the test drive
"Best Cruze Ever" aims to build excitement by making the test drive more convenient and personalized.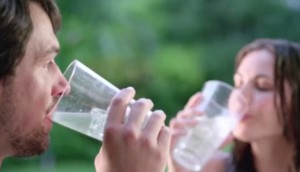 SodaStream launches first Canadian campaign
The company aims for mass awareness in this country, positioning itself as a healthy and economical choice.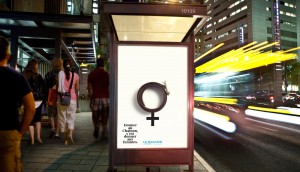 The positive effect of giving back
Don't throw out that old hat. Le Chaînon's new campaign shows how it can be put to good use.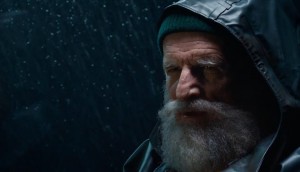 Subway fishes for quality
Sid Lee's first campaign for the QSR takes it in a new direction to promote its Atlantic Canada Lobster offerings.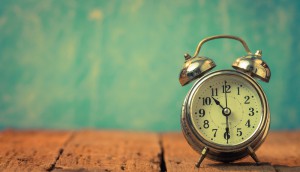 Up to the Minute: One Show submission changes
Plus: Another agency buy for CHR Group, new offices for Vibrant and Ariad and other news you might have missed.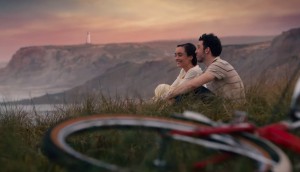 MasterCard showcases its everyday uses
The brand wants Canadians to know its cards are as commonly accepted as its competitors.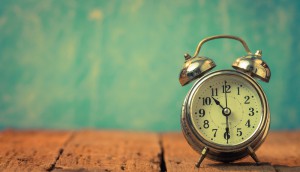 Up to the Minute: A new face for Lowe and Partners
Plus: Vision7 Media looks for a new president, a new VP at Nurun and other news you might have missed this week.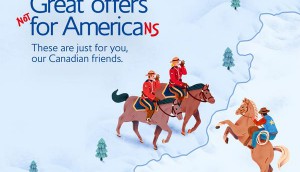 British Airways tests your Canadianness
The airline is looking to attract Canadian millennial travellers by tapping into their sense of humour and national pride.