Articles Tagged 'carat'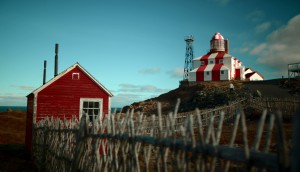 On Target
A look at the buzz the retailer has built so far, as it prepares to open its doors in Canada.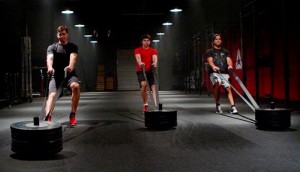 Reebok heats things up
The retailer has launched a Canadian campaign around the brand's new global tagline, "Live with fire."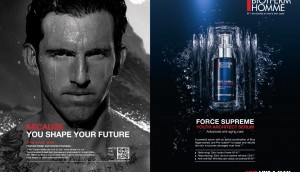 Three things: 2012 retail trends
Strategy picked out some significant themes from the past year, including men, pop-up shops and little big-box stores.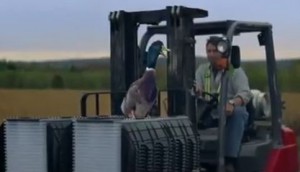 Rona brings it home
The home improvement company has launched a new TV campaign that aims to tell Canadians about its true patriot love.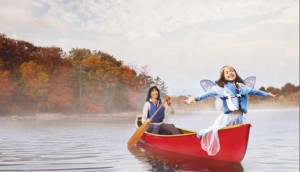 Who's that brand?
Brands like Freedom 55, Subway and Ontario Tourism are going logo-less this fall.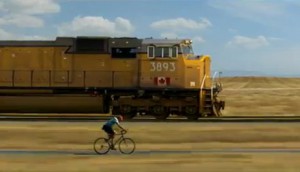 Rona renovates its Olympic sponsorship
The home reno retailer is activating its fourth sponsorship of the Games with a larger investment in digital media, as well as a comical TV spot.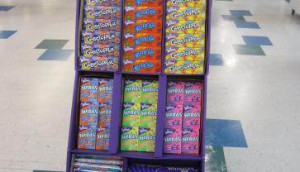 Wonka crowdsources a new anthem
In its first Canadian promo, the candy brand launches a contest that is immediately accessible in-store through mobile.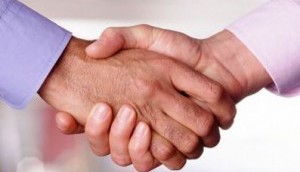 Dentsu acquires Aegis Group
The Japanese company purchased the London-based Aegis in a deal made last night.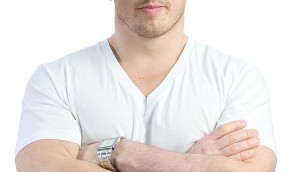 Next Media Stars: Charland remixes online to launch a new Loto-Quebec game
The strategic digital planner at Carat makes interesting use of online video to promote a game that's played in-store.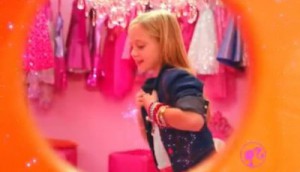 Mattel opens the doors to Barbie's closet
The brand has launched a cross-platform campaign aimed at reaching both young girls, as well as older fans of the brand.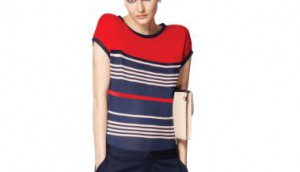 Target to launch Toronto pop-up
The US chain will launch the one-day event next week with items from its limited edition Jason Wu collection.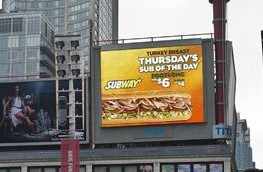 Subway creates new days
The QSR has launched its first radio campaign for the Sub of the Day, aimed at commuters.
Reebok Hockey casts its own players
The sports equipment and apparel brand powers its products in a new slapshot campaign.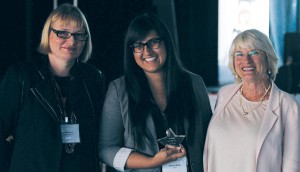 Next Media Star
Carat's Shahnaz Mawji impressed our media jury with her work bringing Barbie and Ken to life for Mattel.