Articles Tagged 'Carlos Moreno'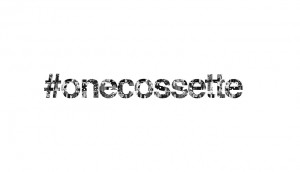 AOY Gold: Cossette's strategic approach
Multidisciplinary work teams, a multi-year innovation plan and combining strategy and creative have helped the agency stay on top.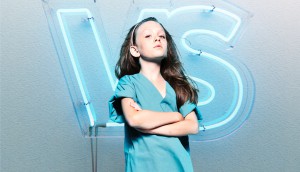 Creatives' insights: Why SickKids 'VS' meant letting go
Cossette's Carlos Moreno on how the shift in emotional tone was done successfully.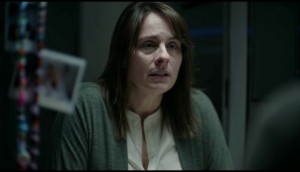 SickKids turns its focus to moms
The latest "VS" spot puts family matriarchs at the centre of a new charitable giving drive.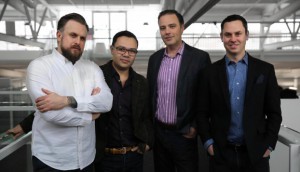 The top agency stories of 2015
We continue our look at what shaped the industry 2015, this time through our most-read news out of the agency world.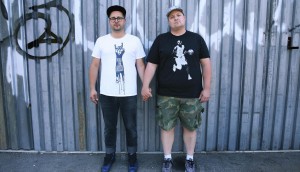 Two new creatives for Cossette
Former Anomaly and long-time BBDO creatives Craig McIntosh and Jaimes Zentil join the shop.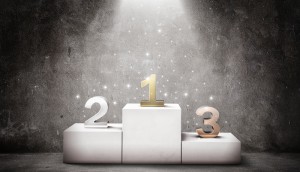 CMA Awards judges revealed
Cossette's Carlos Moreno and Canadian Tire's Susan O'Brien are set to co-chair this year's committee.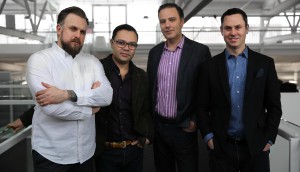 Peter Ignazi and Carlos Moreno join Cossette
The ECDs have left BBDO to assume the role of co-CCOs as Cossette refocuses on its expansion plans.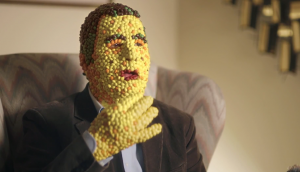 Struck by a rainbow
Skittles' new online documentary puts a "WTF" twist on emotional advertising.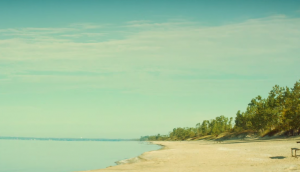 Redefining progress
Prince Edward County wants to make city dwellers long for a simpler, more authentic experience.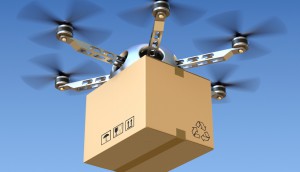 Trends gaining (and losing) steam
Keep an eye on these marketing buzzwords and buzz topics that are starting to make the rounds, or die a slow death.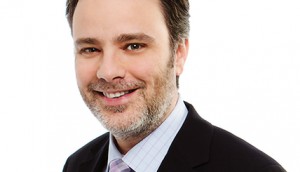 Creative Report Card: Odd jobs and creative outlets
This year's top CDs, including BBDO's Peter Ignazi (pictured) share stories of past employment, secret talents and side projects.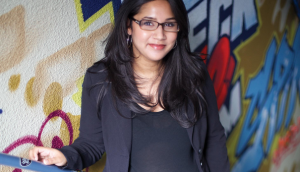 Stuck in a Mad Men era
In part two of strategy's diversity series, we examine why agencies struggle to get women and visible minorities up the ranks.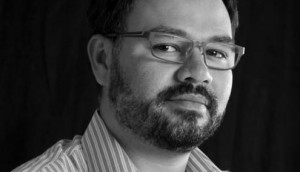 Creative Report Card: CD winners and runner-up
The pair from BBDO share how luck played into their win.