Articles Tagged 'Carlos Moreno'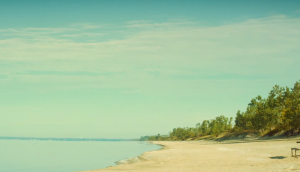 Redefining progress
Prince Edward County wants to make city dwellers long for a simpler, more authentic experience.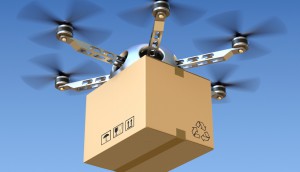 Trends gaining (and losing) steam
Keep an eye on these marketing buzzwords and buzz topics that are starting to make the rounds, or die a slow death.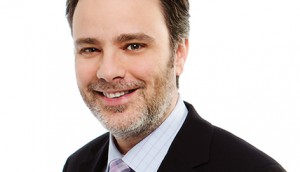 Creative Report Card: Odd jobs and creative outlets
This year's top CDs, including BBDO's Peter Ignazi (pictured) share stories of past employment, secret talents and side projects.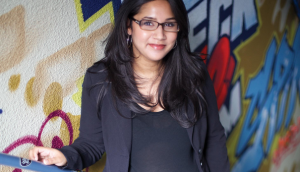 Stuck in a Mad Men era
In part two of strategy's diversity series, we examine why agencies struggle to get women and visible minorities up the ranks.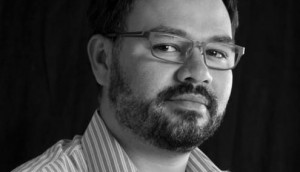 Creative Report Card: CD winners and runner-up
The pair from BBDO share how luck played into their win.