Articles Tagged 'Casey House'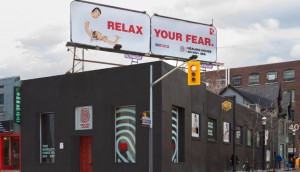 Casey House launches spa to relax (unwarranted) fear of HIV
The Toronto hospital's latest attempt to smash stigma is a spa staffed by people who are HIV-positive.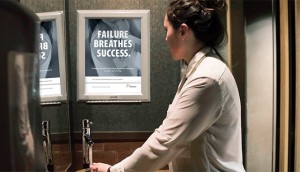 2018 Strategy Awards: Changing the game
How BBDO Toronto and Bensimon Byrne, Narrative, OneMethod mixed things up, plus the Creative Catalyst winners.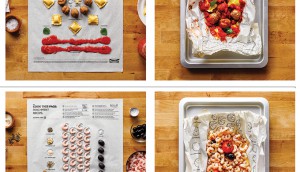 Taking a hands-on approach
How interactive executions helped brands drive trial and smash stigma.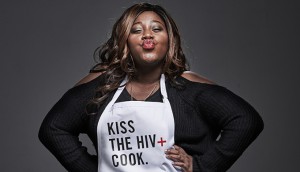 Bold and brazen hits the mark
How taking risks and pushing boundaries is taking cause marketing to new levels.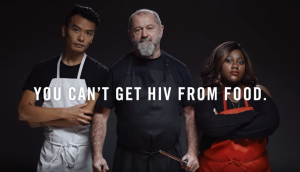 Casey House aims to end the stigma around HIV/AIDS
The hospital will open Canada's first HIV-positive eatery to help combat negativity.