Articles Tagged 'Casper'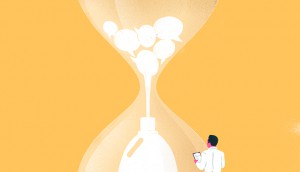 The new speed (and paths) of retail
How mass brands are going direct and digital in an effort to win consumers first and fast.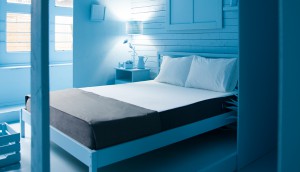 Check it out: Casper's cottage pop-up
The online mattress and sleep goods retailer creates its first temporary shop in Canada with a summery theme.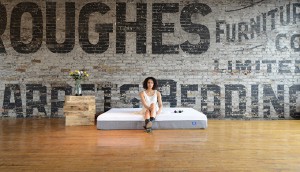 When did sleep become sexy?
Getting a proper night's rest has become the cause du jour for mattress brands, wearables and dairy farmers.