Articles Tagged 'CBC'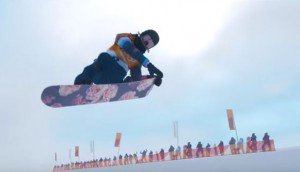 Visa highlights local athlete in global Olympics campaign
Of the 54 athletes on Team Visa, Canadian snowboarder Mark McMorris is one of eight to be featured in the brand's global ad.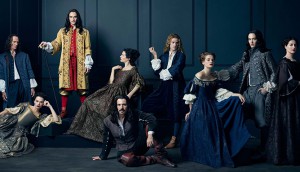 Broadcaster strategies behind mid-season TV
Many of the country's major networks are sticking to "escapist" programming this winter to draw in viewers.
Amazon launches Alexa in Canada
How local brands are working with Amazon's AI assistant now that it has officially arrived.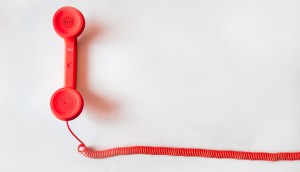 Fall TV 2017: What's all the complaining about?
Media folk air their grievances. Broadcasters respond.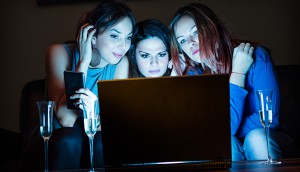 What's next in TV's digital revolution
Canada's BDUs and networks are vying for eyeballs in the streaming wars.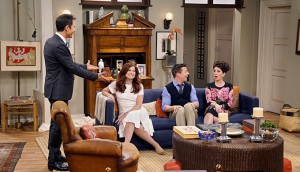 Fall TV 2017: Leaning in to brand building
Buyers weigh in on which new shows and classic reboots will catch on as broadcasters bring conventional back to its roots.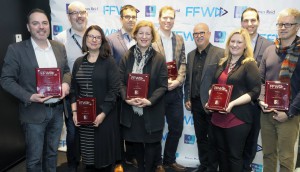 How to gain (or lose) influence
Ipsos' Steve Levy shows what makes or breaks an influential brand in Canada.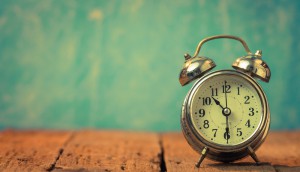 Up to the Minute: Pomp & Circumstance picks up a L'Oreal brand
Plus, the CBC commits to more Cancon and more news you may have missed.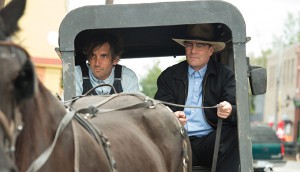 Mid-season TV checkup
Execs from Canada's major networks give the inside scoop on their mid-season strategy, from old faves to potential new hits.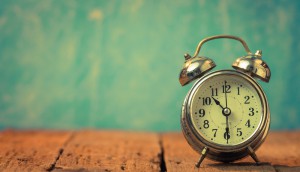 Up to the Minute: Epica announces Olympic category
Plus: New Quebec Tourism VP of marketing, McMillan hires client service lead and more news you may have missed.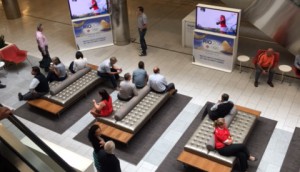 Oxford brings Rio close to home
The company has 21 viewing lounges in shopping centres across the country to help Canadians get their Olympic fix.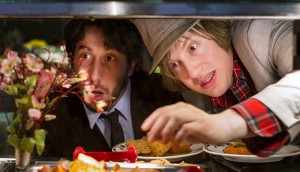 Introducing the Canadian originals
While Canada's upfronts often emphasize broadcasters' U.S. acquisitions, their original series present unique opportunities.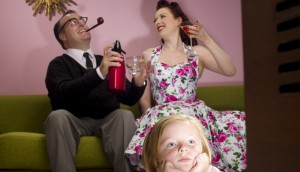 Primetime's time warp
Remakes, time travel and familiar faces dot the fall TV landscape. Here's our full analysis.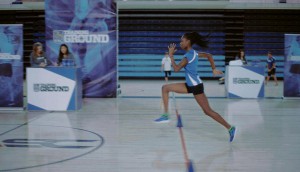 RBC's Olympian search
The bank teams up with CBC and the Canadian Olympic Committee for a new digital and broadcast program.