Articles Tagged 'cheil canada'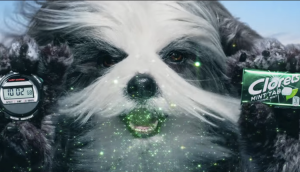 Did a robot write that ad?
Agencies are testing artificial intelligence for ad delivery. What does that mean for the creative?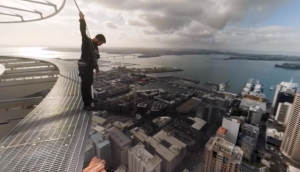 The frightening reality of VR
Samsung takes on your fears as it adapts a global platform to Canada.
Cheil hires new ECD
Michael Murray takes over the creative department as previous leader Nelson Quintal moves to a global role.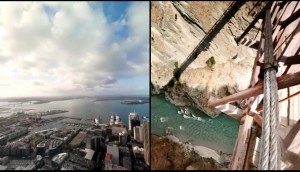 Samsung takes a 360-degree view on fears
The "#BeFearless" program comes to Canada, employing VR tech to help people overcome what scares them most.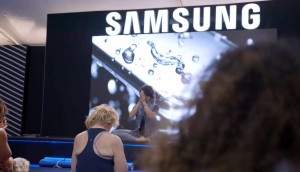 Samsung brings #GalaxyLife on tour
The cross-country pop-ups show off the company's "full mobile ecosystem" through various lifestyle activities.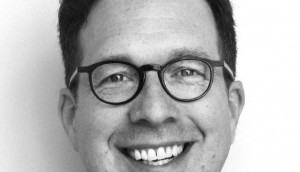 Cheil Canada hires new planning lead
Scott Suthren from Innocean joins the agency as VP of planning.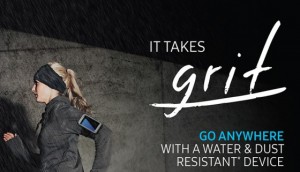 Samsung goes all-out for the S7
The launch campaign is "one of the most extensive" the company has run to bring the phone's features to life.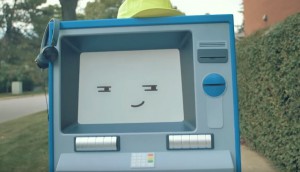 BMO's a proud parent
The bank launches an enthusiastic campaign around its grown-up ATMs.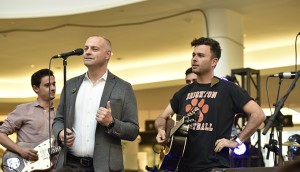 Marketers of the Year: Bringing Samsung to life
Mark Childs has strengthened the brand by focusing on the experience and benefits of tech.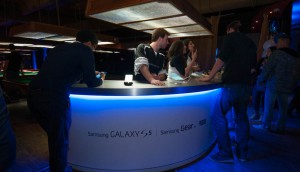 Samsung's #TrendingNow
The Galaxy S5 and Gear wearables have arrived in Canada, along with what the brand hopes is a share-worthy campaign.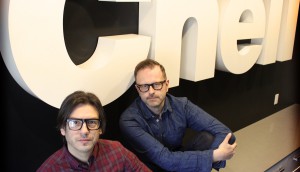 Cheil hires a CD
Nelson Quintal (left) joins as CD, while Stephen Crowhurst has also been hired as design director.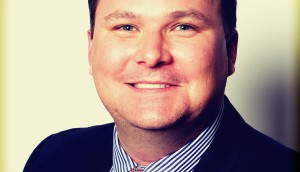 Cheil Canada hires two
Mark Ferris heads to the agency from Coca-Cola to become director, retail experience, while Vivian Gagliano joins as director, integrated solutions.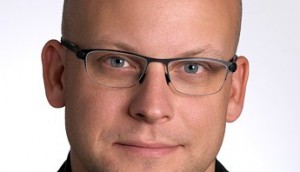 Cheil adds two clients, moves to new digs
The agency is heading to a larger space in Toronto after adding nine new staff in the past year.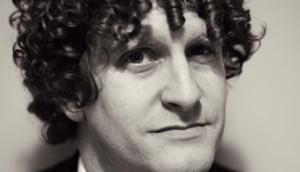 Cheil hires a dozen
The agency has made additions to its creative, client services, production/studio and digital teams.