Articles Tagged 'Children of the Street'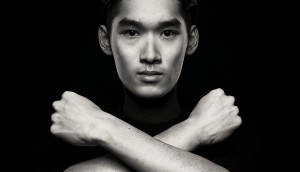 Children of the Street shows the signs of toxic masculinity
The non-profit continues its mission to end sexual violence by educating young men on one of its root causes.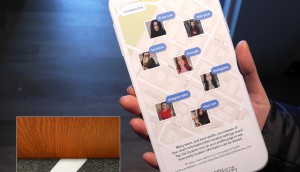 How to fight the wrong kind of followers
Children of the Street Society makes it clear how much predators can learn from geotagging on social media.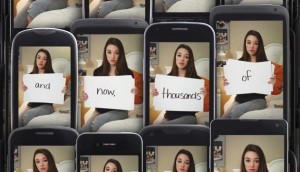 Brands stand up to bullies
As the issue of bullying dominates global headlines, a slew of Canadian brands and agencies are responding. But will brands be recognized as authentic supporters and not just background logos?