Articles Tagged 'Christine Jakovcic'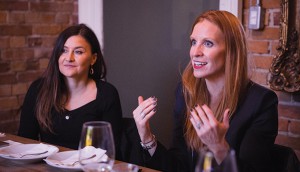 Start! Stop! Change!
We gathered five Canadian marketers to talk about what the industry needs to start doing, stop doing, or change, from the way they innovate to data collection.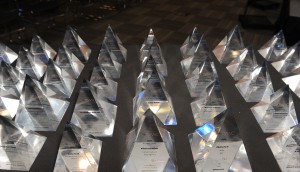 AToMiC Awards 2017 jury revealed
Check out the industry folks who will determine the best work in advertising, media and tech.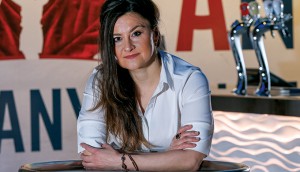 Meet the new brewmaster
Christine Jakovcic is leading a reinvestment in Molson Coors' brands, launching new products and taking on the craft beer crowd.
Carling Black Label gets a facelift
The legacy Molson Coors value brand has a new, more premium look.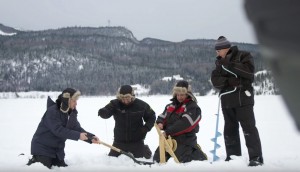 Old Style Pilsner welcomes you to 'Pil Country'
The beer brand builds a bar in an ice fishing shack to bring new and old drinkers together.