Articles Tagged 'CMO Council'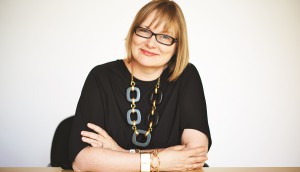 On shopper ethics, data, insights and mapping the road ahead
Publisher Mary Maddever on the challenges strategy will focus on in 2020 and beyond.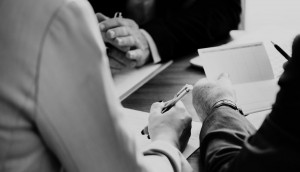 Does corporate structure impede business strategy?
A new CMO Council survey finds nearly half of marketers feel they are missing out by not maximizing engagement locally.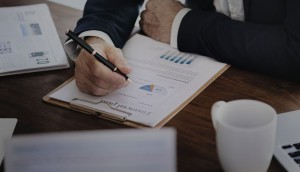 Using data as an aide for tone deafness
A CMO Council survey reveals how marketers can use "dark" data to think about customers as humans, not targets.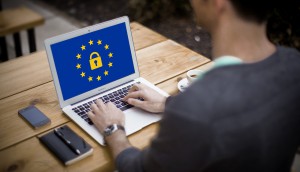 The 'leaders' and 'laggards' of GDPR compliance
Those who have embraced compliance are already 'reaping the benefits,' according to a report from the CMO Council.
Is data technology holding back customer engagement?
A global CMO survey shows that new platforms haven't always lived up to their promise.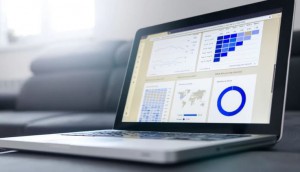 Is there marketing gold in them thar (data) hills?
A new survey by the CMO Council finds some execs feel they lack the time and budget to 'unlock all of data's potential.'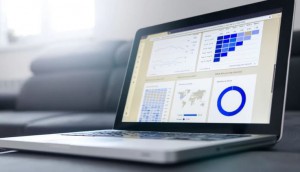 Fast Facts: CMOs embrace their roles as growth-drivers
More marketers are beginning to look beyond their brand storytelling mandates, but many still lack confidence in certain areas.
Are marketers ignoring the aftermarket?
Marketers see value in tending the after-purchase experience but don't have the authority to do so.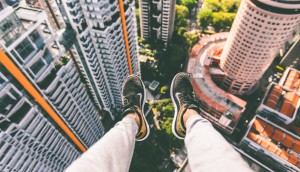 Brand safety still high on CMO priority list: study
The majority of senior-level marketers remain worried that questionable content will affect their brand.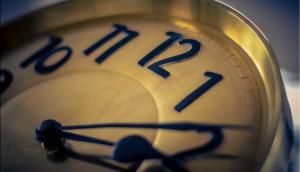 Marketers are facing a responsiveness gap
Everyone wants to be agile, right? Here's what CMOs say is holding them back.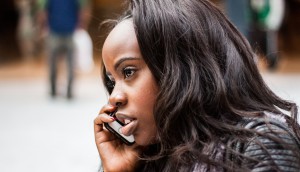 Consumers show the preferred path for brand contact
CMO Council reports shoppers don't necessarily need brands to be "everywhere."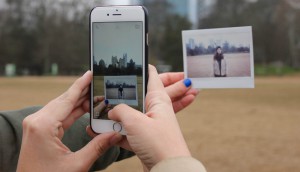 Fast Facts: Real-time reactions slowed by old world methods
Unconnected legacy systems and budget limitations are holding marketers back.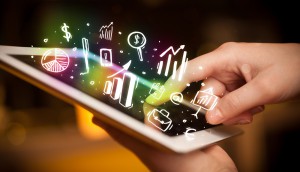 Some marketers still struggling to evolve
A new report from the CMO Council shows that while the benefits are clear, digital engagement could still be better.