Articles Tagged 'Coca-Cola Canada'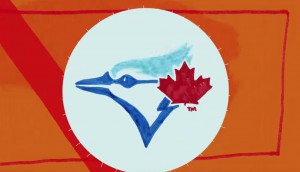 Check it out: Coke brings back a classic
The brand revives its 1993 Blue Jays jingle with some help from Sid Lee.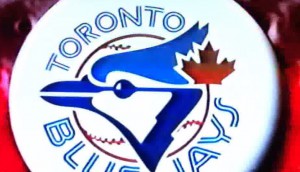 Throwback Thursday: Always Blue Jays fever
We take you back to the early '90s when Coke hit it out of the park with a Jays-flavoured jingle.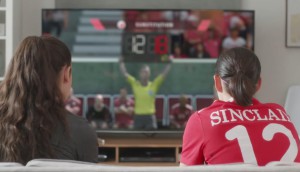 Check it out: Coke gets in the game
The brand's new spot for the FIFA Women's World Cup shows females leading on the field.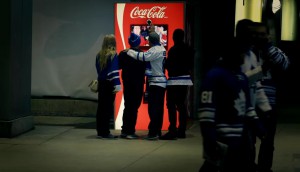 A drink between rivals
Coca-Cola and MLSE extend the "Share a Coke" campaign to prove sharing happiness can break through even the oldest of rivalries.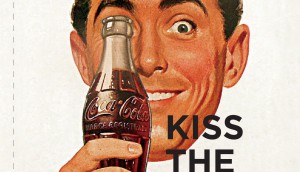 Coca-Cola kisses the past hello
The brand is marking the 100th anniversary of the signature glass Coke bottle with a global campaign that celebrates its place in pop culture.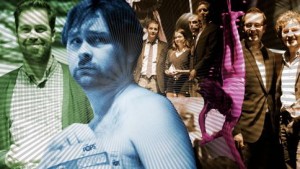 AToMiC shortlist: part five
The fifth list of finalists reveals potential prize-takers in the experiential category.