Articles Tagged 'Coca-Cola'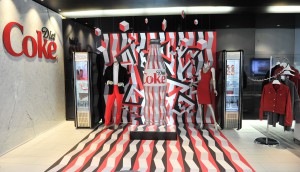 Diet Coke gets fashionable
Need a break? The Coca-Cola line wants you to spend it with them, browsing the brand's curated clothing collection on Gilt.com.
Zulu Alpha Kilo resigns Coke
The agency has given up the assignment after four years of working together, according to industry sources.
Launch! adds retail might to its ranks
The shop has brought in new blood to lead retail strategy and planning for its Dairy Farmers of Canada account.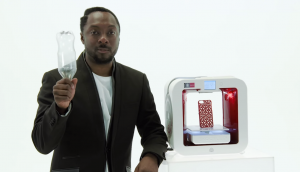 Print your own gear from old Coke bottles
In partnership with singer Will.i.am, Coca-Cola jumps on the upcycling train with a 3D printer that turns plastic bottles into art.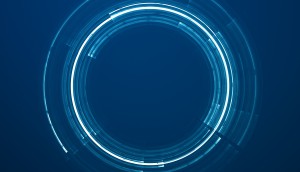 It's hip to reduce, reuse and recycle, once again
Disposable products are so last century. JWT Intelligence's latest trend looks at brands tapping into the "circular economy."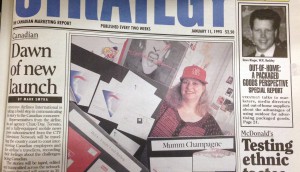 Throwback Thursday: strategy in 1993
For our 25th anniversary, we're travelling through time. In '93, Ammirati Puris opened its doors and Walmart got help from Loblaws.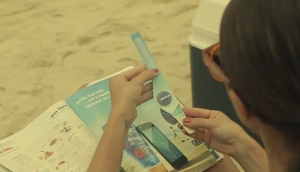 Still no Lions for Canada
Our country comes up empty once again in the Mobile, Media and Outdoor categories, while agencies from Brazil, Peru and Australia take the top prizes.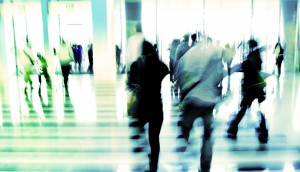 Art and copy folks on the move
On the heels of Nellie Kim and Chris Hirsch's departure, John St. announces three new creative faces, while FCB taps a senior AD and Grey Canada brings in an ACD.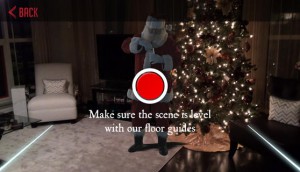 AToMiC Awards: Cause marketing, touching consumers across channels
Technology and risk-taking earn buzz with this crop of winners.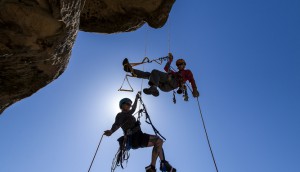 Trust is key to brand loyalty: study
A new Reader's Digest survey finds Tim Hortons, Toyota and Coppertone are among Canadians' most trusted brands.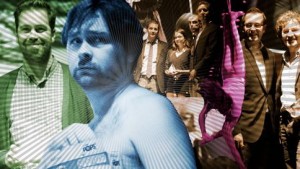 AToMiC shortlist: part seven
And that's a wrap! Strategy releases the final nominees in Tech and Transmedia, just in time for Thursday's show.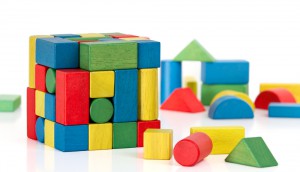 Doing simple sh*t well
Hotspex's Fiona Stevenson and Shelli Baltman rant against the over-complication of innovation.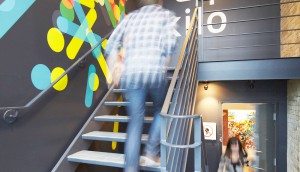 Zulu Alpha Kilo wins new financial co account
The shop has already begun work for Aequitas, which plans to unveil a new Canadian stock exchange next year.