Articles Tagged 'Coca-Cola'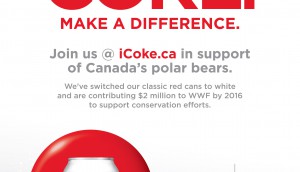 Coca-Cola cans turn white for holidays with massive in-store push
Over 15,000 outlets incorporate targeted messaging and elements of the new polar bear holiday can.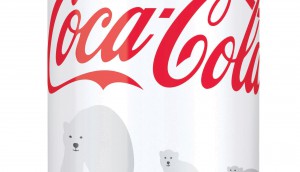 Coca-Cola goes white for the holidays
The brand has redesigned its can to raise awareness about its work to help protect polar bears.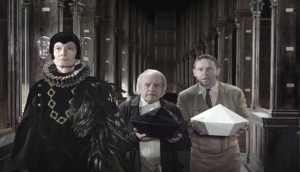 AToMiC Brand Integration
Coca-Cola sings its way to gold with "Coca-Cola Covers." Danone takes silver and Doritos gets bronze.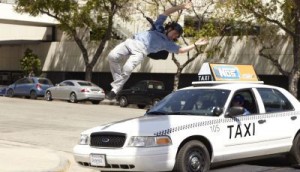 NOS gives consumers the power
The Coca-Cola energy drink targets young adult males with a choose your own adventure-style movie.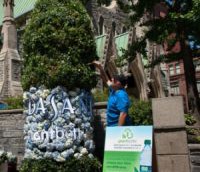 Dasani shapes an OOH campaign
The Coca-Cola water brand carves out a plant in Toronto to promote its environmental packaging.