Articles Tagged 'Dairy Farmers of Canada'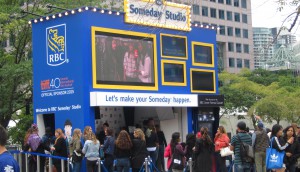 Brands get red-carpet ready
How sponsors from McDonald's to RBC to the Dairy Farmers are making their presence known at TIFF.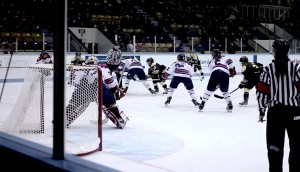 Dairy Farmers fuel females
The organization's national campaign by a roster of agencies aims to support sports and healthy living for Canadian women.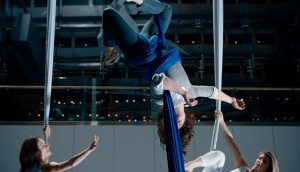 The upsides of dairy
A new, multi-faceted national campaign from the Dairy Farmers of Canada focuses on the health benefits of milk products.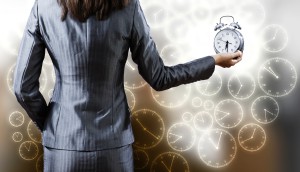 Up to the minute: DDB gets more milk
Plus: a new Cohn & Wolfe VP, a global media agency launches, and the other stories you may have missed this week.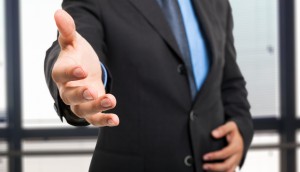 Cundari boosts account team
Five new hires and six promotions boost the agency's capabilities in response to new and growing business.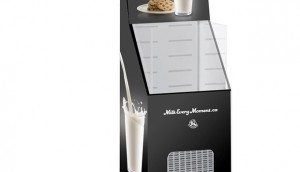 CASSIES Bronze: Strategic Milk Alliance milks every moment
With headlines like "Peanut butter and milk are soul mates. Jelly was just a fling," the group highlighted milk's role in enhancing the taste experience.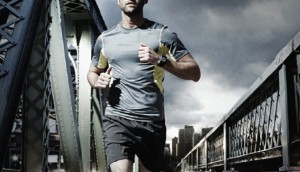 Dairy Farmers puts on its game face
The new campaign for chocolate milk calls out the beverage's credentials as a natural, post-workout recovery drink.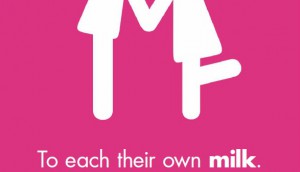 Dairy Farmers of Canada shows off its flavours
The national organization has launched an OOH campaign in Ontario and the Maritimes that drives to an informational microsite.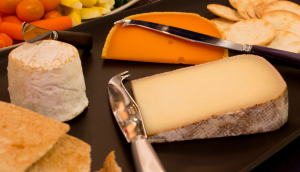 DDB gets the cheese
The agency gets another slice of the dairy market, winning strategic and creative lead on all Canadian cheese mass advertising outside of Quebec.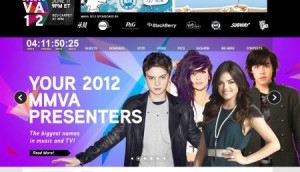 MMVAs sets a personal branded record
Five of the 13 commercials during Sunday's MuchMusic Video Awards will be branded content for sponsors including Coca-Cola, Get a Load of Milk and BlackBerry.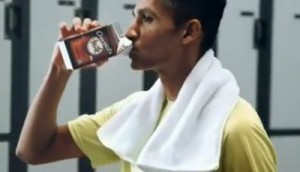 Dairy Farmers rewind the clock
The latest multi-platform campaign from the DFC targets athletes and presents chocolate milk as the essential post-workout drink.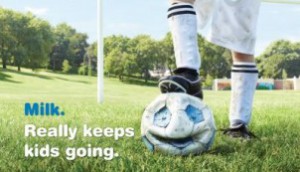 Milk 'really keeps kids going'
The Dairy Farmers of Canada has launched a multi-platform campaign for its 25-year-old program that supplies milk to schools.