Articles Tagged 'Dairy Farmers of Ontario'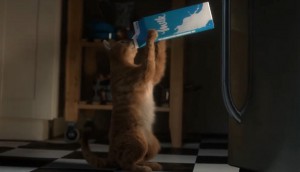 Dairy Farmers of Ontario wants consumers to love milk again
The industry body moves the focus from its farmers to their product.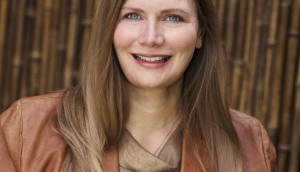 Dairy Farmers of Ontario names new CEO
Parmalait's Cheryl Smith has been hired to bring her understanding of consumers to the marketing and lobbying group's leadership.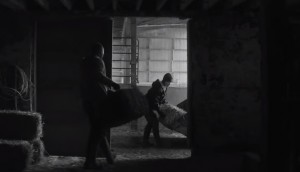 Dairy Farmers of Ontario hope to do it right
The industry association celebrates tradition in an integrated campaign aimed at young parents.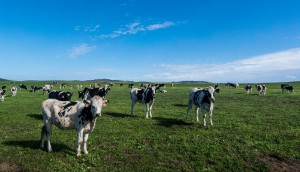 Dairy Farmers of Ontario picks No Fixed Address
The agency will handle the fully integrated assignment as the organization implements an Ontario-specific marketing strategy.