Articles Tagged 'data'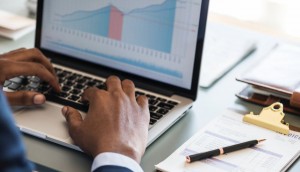 Overcoming the 'personalization paradox'
A new report from Salesforce looks into what businesses can do to quell consumer concerns over AI.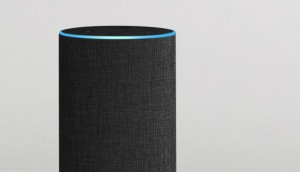 Fast Facts: Data, experience top WARC worry list
The annual survey of global brands and agencies point to voice interfaces as a big obstacle to tackle.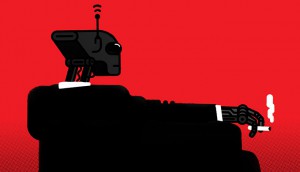 Are you (really) ready for AI?
A reality check on whether or not your brand can handle the data (and responsibility) of voice, blockchain and artificial intelligence.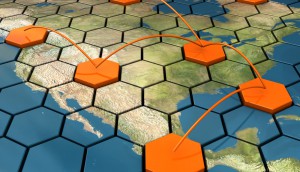 Environics Analytics picks up Nielsen's U.S. location portfolio
The acquisition expands the analytics co's North American intel.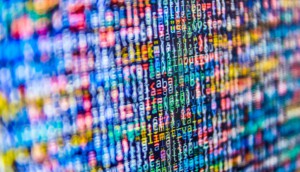 Back to basics on data
FCB/Six president Andrea Cook on why looking back can help marketers avoid being overwhelmed.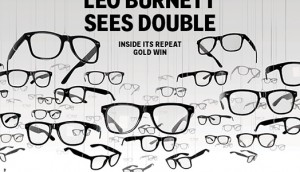 Insights and influencers
Growth and client wins are great, but in this industry, it's about the output, says strategy editor Emily Wexler.
Media Director of the Year: Vision7′s Joseph Leon
The self-proclaimed "data nerd" was chosen by the MAOY judges for the honour this year.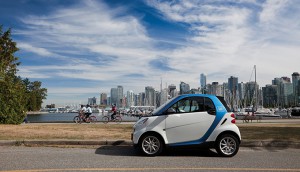 Next Big Things: Data will drive a better experience
The sharing economy is ripe for brands to get a slice, plus the big opportunity with personal data exchanges.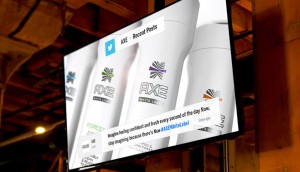 Sid Lee dives into data with new partnership
The agency is working with Dive Networks for data visualization screens, and applying the numbers to its future Axe campaigns.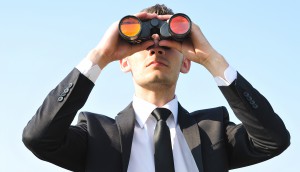 Advertising goes soul-searching
CASSIES judge and Touché! president Karine Courtemanche on why the best advertisers are becoming sophisticated insight miners.
Adrian Capobianco named Proximity president
Picking up the digital veteran is in line with the agency's data-first approach.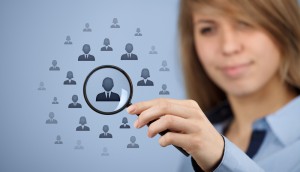 Banks most trusted with data
A new study by Aimia finds that financial institutions and supermarkets are most trustworthy when it comes to keeping consumers' data safe and sound.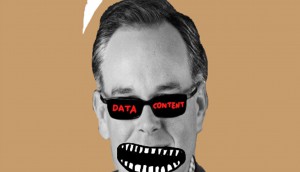 The scramble for relevance
In part four of strategy's Future-Proofing series, FGL Sports' Duncan Fulton looks at the need to consolidate data and content.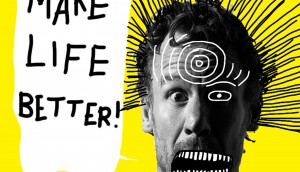 The insecure future of ads
To kick off strategy's Future-Proofing series, R/GA's Nick Law on the real impact Big Data is having on advertising, and what to do about it.