Articles Tagged 'David Bigioni'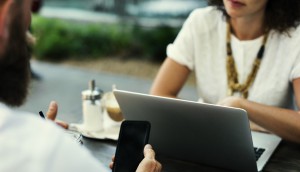 How to avoid being a crappy client (column)
Canopy Growth CMO David Bigioni on being a better leader for your agency partners.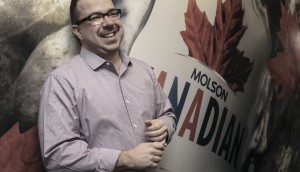 David Bigioni joins marijuana company Canopy Growth
The former MolsonCoors VP on how to build a not-yet-legal brand.
What keeps marketers up at night?
We asked industry leaders about key issues and how they're addressing them. Here are some themes that emerged.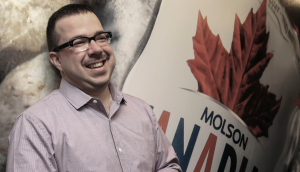 What keeps David Bigioni up at night?
Molson Coors' VP marketing talks about finding efficiencies, managing data and fostering talent in a world where it feels like nothing is allowed to fail.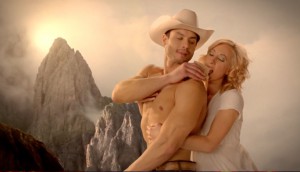 The next wave of branded content
Here's a crash course on fusing branding and entertainment from Koodo, Dempster's, Molson and more.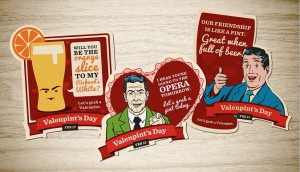 Rickard's creates a new holiday
With help from Rethink, the beer brand is coming to market with quick-hit digital campaign to promote "Valenpints Day."