Articles Tagged 'David Kincaid'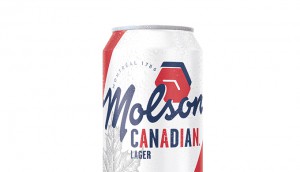 O, Molson Canadian, our true and patriot beer!
A look at how the patriotic brand has fought to win brand love over the last 60 years and what it hopes will be its next one-two punch.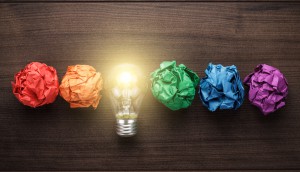 L'Institut Idee partners with DDB Canada
The think tank will be able to tap into the agency's client network.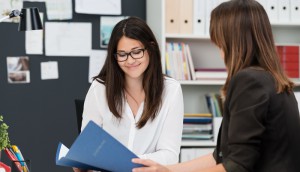 The secret behind true mentorship
It's more than just teaching methodology, says Brand Voice's Syd Kessler. It's about personal relationships too.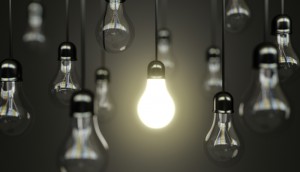 David Kincaid joins L'Institut Idee
The former Corus and Labatt marketing exec will stay on as managing director of Level5.
Who's judging this year's CASSIES?
The 2015 panel includes two retailers, three CPG marketers and two former Cannes jury members.