Articles Tagged 'ddb canada'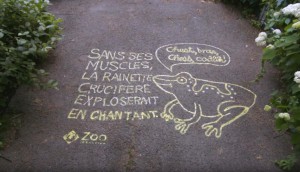 Check it out: What keeps a frog from exploding?
The Ecomuseum Zoo fills the streets of Montreal with surprising facts about the animals it looks after.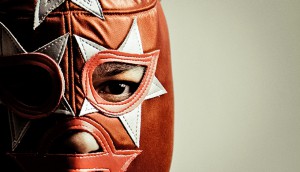 A cage match between art and science
DDB Canada COO Lance Saunders on how the old communications playbook based on reasoned messaging has changed.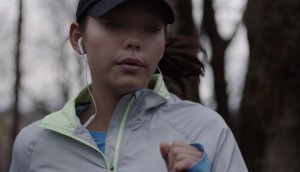 Crime Stoppers imagines a world without crime
A new campaign in B.C. takes a broader approach to help drive awareness for the organization among millennials.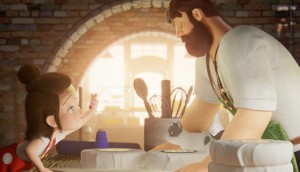 Dairy Farmers makes its own tradition
The organization uses sentimental creative to highlight cheese makers' creativity and freedom.
Tourism Nova Scotia slows down
The organization gets more strategic as it aims to attract advocates for the province.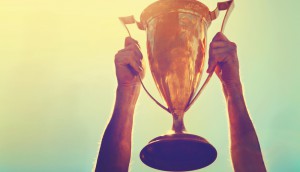 Canada cracks top 10 on Warc 100
Leo Burnett, Cossette and Grey are among the many agencies that contributed to this year's ranking.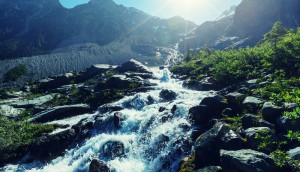 Destination Canada names two new agencies
Ogilvy & Mather and Cossette will split the strategic marketing assignment for the national tourism organization.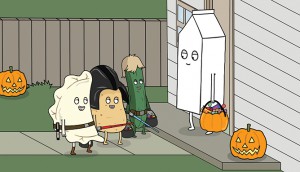 CASSIES Bronze: Milk West's snackable content
DDB's branded content reminded teens to drink their milk.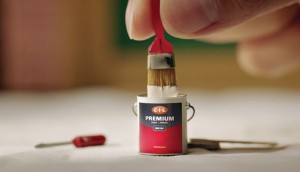 CASSIES Silver: CIL challenges resourceful DIYers
DDB Canada helped the paint brand promote Beauty on a Small Budget.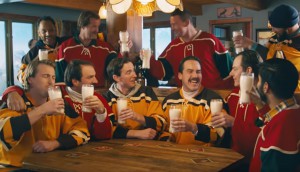 Dairy Farmers gets cheesy to sell milk
A new campaign pokes fun at over-the-top retro beer advertising to get guys pouring a tall cold one.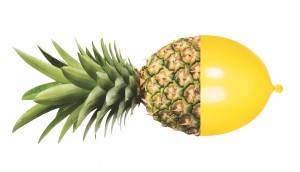 Karacters rebrands as Twice
The new name for DDB's design arm aims to reflect the increased importance of the strategic side of its work.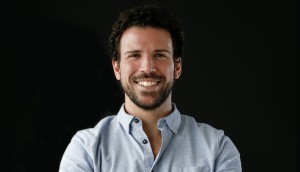 DDB names new leader in Montreal
Jean-Francois Mallette joins as managing director, with a goal of bringing more collaboration to the shop.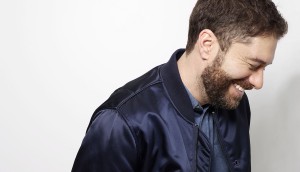 DDB hires first North American CCO
Ari Weiss to lead 17 creative teams from across the continent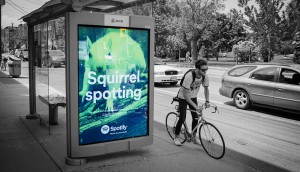 Strategy Awards 2016 shortlists: Part Five
We're rolling out all the contenders leading up to tomorrow's gala. Today, we feature the Launch and Niche Strategy categories.