Articles Tagged 'desjardins'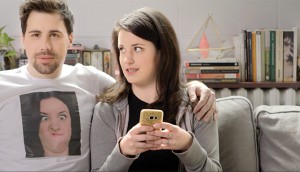 CASSIES Bronze: Desjardins makes adulting simple
The financial brand and Lg2 picked up an award for helping young adults transition to financial autonomy.
La Caisse and Desjardins partner on fintech fund
The sponsors will devote $75 million to help develop fintech and financial AI, both in Quebec and across Canada.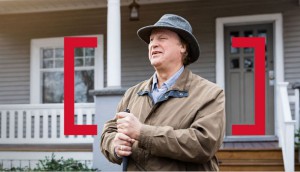 Insurers retool offers and amp up goodwill
How the increasingly commoditized sector is shifting its marketing to go beyond pricing.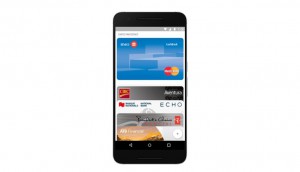 Android Pay launches in Canada
Which banks are on board and what features should you expect from Google's mobile wallet?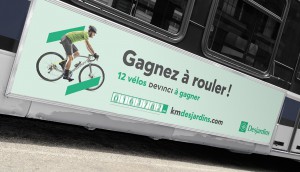 Desjardins gets Quebec on two wheels
The company aims to create "a collective movement" for its latest campaign supporting cycling in the province.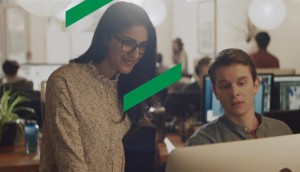 Desjardins reinforces the big picture
The credit union's new positioning strengthens the link between its members and the community projects it supports.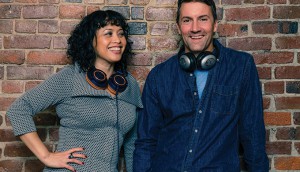 Enter the branded podcast
Millennials are hooked on the digital version of old-timey radio serials. Here's how brands are playing along.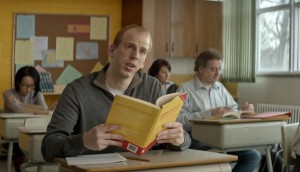 Zag Bank keeps it simple
The digital bank aims to shows just how easy saving can be in its first RRSP campaign.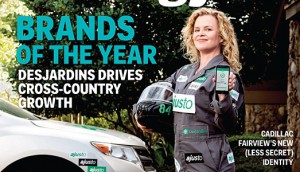 The new brand royalty
From our latest issue, editor Emily Wexler lauds the little guys who have made big waves this year.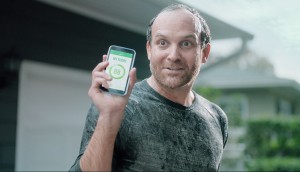 Brands of the Year: Desjardins breaks through borders
How the Quebec-based financial co is making a splash in the rest of Canada.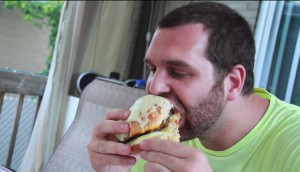 Brands of the Year 2015
It's all about the rise of the little guy. See who topped this year's list.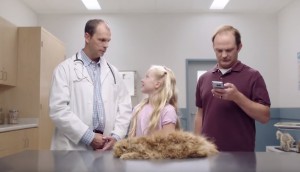 Zag Bank's instant ads
The Desjardins-owned brand launches its first mass campaign, showing off its quick features.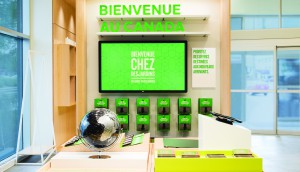 Desjardins' next-gen banking
The credit union makes going to the bank more like shopping with a new, retail-inspired branch design.
Desjardins shows its love for cycling
The brand's latest campaign in Quebec focuses on its sponsorship of biking events throughout the province.