Articles Tagged 'Disney'
Check it out: Finding the force in-store
Disney's new Star Wars merchandise push includes an AR collecting game to move fans in-store.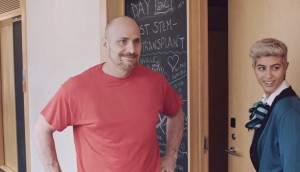 Brands do it for dad
With Father's Day approaching, a look at how some companies are paying tribute.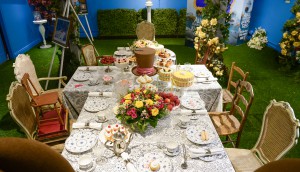 Travel through the looking glass
We're all mad here as Disney teams up with a YouTuber and others to immerse users in Wonderland.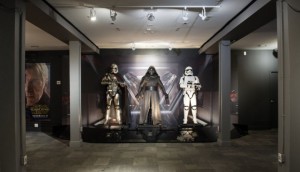 Disney's Star Wars tease
A new pop-up store in Toronto adds to the film's hype ahead of its release.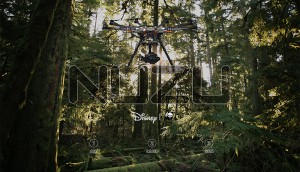 Future-transforming ideas: putting drones in the wild
The MacLaren McCann team isn't monkeying around with this evolved zoo concept.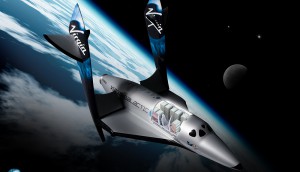 Is that a brand on the moon?
Space is no longer the final frontier as companies start exploring out-of-this-world branding opps.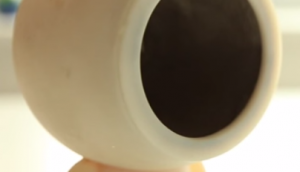 Rethinking speakers
Taking inspiration from Disney's research on 3D-printed interactive speakers.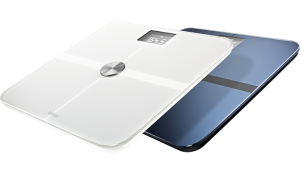 Finding a smart purpose for internet of things
A scale that measures CO2 levels? OneMethod's Amin Todai and Lionel Wong ask, who needs that?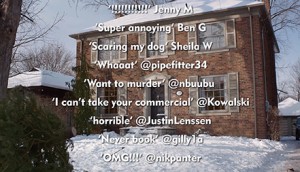 Calling out lovers and haters
Brands like Expedia and Taco Bell tap those on both side of the emotional spectrum.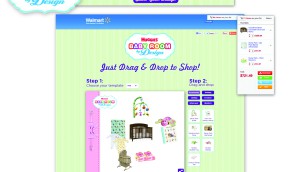 Verdict: Huggies and Walmart partner to win new moms
The Kimberly-Clark brand created a customized eight-week digital campaign with the retailer to help moms design their dream nurseries.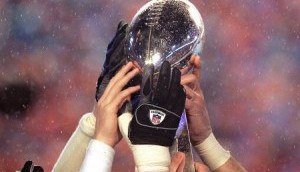 Super Bowl advertisers revealed
CTV reveals what brands bought airtime during the big game, with Labatt returning as a full-game presenting sponsor.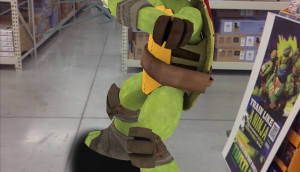 Walmart techs up to play with superhero fans
The retailer is turning to AR apps to help promote new Teenage Mutant Ninja Turtles and Avengers merch.