Articles Tagged 'Dom Caruso'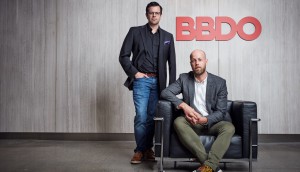 BBDO adds new VPs
Trent Thompson and Thomas Kenny have joined the shop as it looks to build its precision marketing capabilities.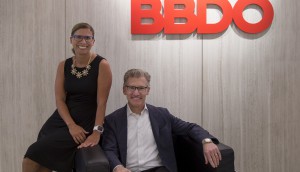 BBDO strengthens its C-suite
A big focus for the shop today is content and data, with changes being made to drive that.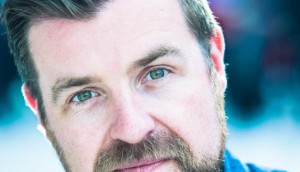 BBDO launches Flare in Toronto
Former Big Brother Canada producer Dave Lembke has been hired to lead the internal video production unit.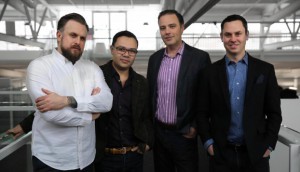 The top agency stories of 2015
We continue our look at what shaped the industry 2015, this time through our most-read news out of the agency world.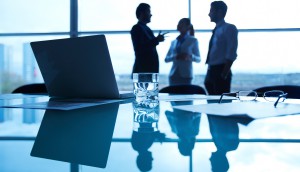 Nolin BBDO becomes BBDO Montreal
The rebranding aims to better reflect the office's role in serving BBDO's national clients.
BBDO restructures, reabsorbs Proximity
What was once the agency's digital arm will be focused entirely on data-driven CRM as an internal discipline.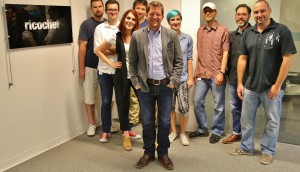 BBDO promotes Tim Welsh to new video role
As director of content production, Welsh will grow in-house post-production unit Ricochet and expand its video offering.
Todd Mackie and Denise Rossetto land at BBDO
The creative duo will bring their award-winning track record to the agency as its new ECDs.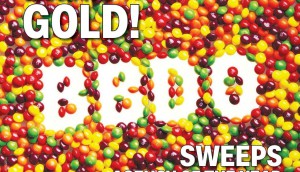 Timeline: The ups and downs at BBDO
A look back at the major events at the agency over the last few years, as it ushers in a new era under new leadership.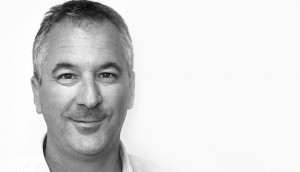 UPDATED: Dom Caruso moves from Leo Burnett to BBDO
The president and chief operating officer leaves the shop to fill a spot left vacant by departing president and CEO Gerry Frascione.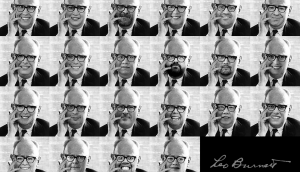 AOY Gold: How to win AOY #LikeLeoBurnett
After Honourable Mentions the past two years, the agency has finally struck Gold.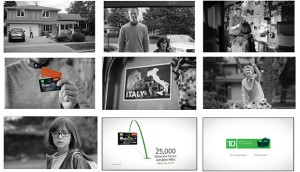 Brands of the Year: TD gets close for comfort
The bank has added a personal touch to an impersonal category to be seen as a challenger brand.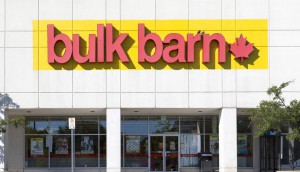 Bulk Barn chooses Leo Burnett as AOR
The agency will help the bulk-food retailer modernize its image.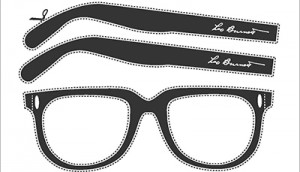 AOY Honourable Mention: Leo Burnett struts it stuff
The agency gets accolades for work for AMC, Yellow Pages, Ikea, Raising the Roof and James Ready.