Articles Tagged 'edelman'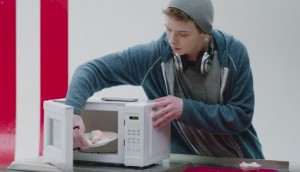 KFC keeps schooling consumers
The QSR launches new digital creative to continue tackling myths about its food.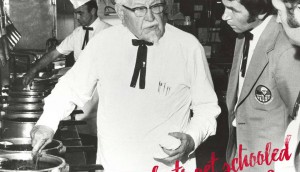 KFC opens a cooking school
The QSR gets people close to its fabled secret recipe while educating them about how it prepares its food.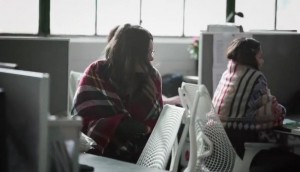 Check it out: A cold social experiment
Engage and Change shows what the homeless have to suffer outside by bringing the harshness of winter inside.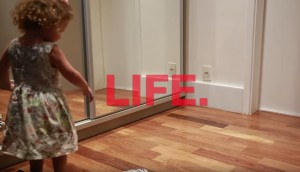 Heart & Stroke's big change
The first major brand refresh in over 60 years debuts alongside a new creative campaign.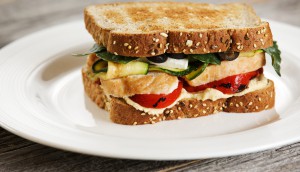 Country Harvest gives bread a pulse
The brand's latest product is part of its overall push to bring more life to the "under-romanced" category.
KFC tells its 'real story'
The brand goes to the farm to tackle myths about its chicken in a new campaign focused on food quality.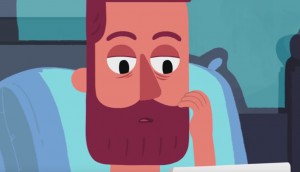 Optometrists ask for a rest
A new campaign from Ontario's professional association highlights the risks of so much screen time.
Mum's the word
From ordinary moments to mom caves, check out how three brands are celebrating household matriarchs ahead of their big day.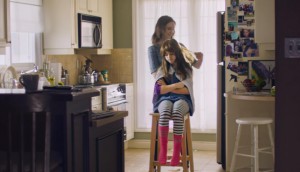 Kraft Peanut Butter fights allergies
The brand brings its partnership with SickKids to life in a campaign to help end anaphylaxis "#InOnly10Years."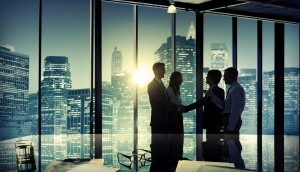 Senior changes at Edelman Canada
Three new SVPs join the shop amid a small shakeup of the senior ranks.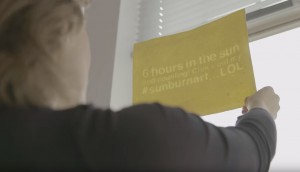 Save Your Skin sheds light on melanoma
The organization takes on harmful hashtags to educate Canadians about the impact of skin cancer.
KFC goes after common ground
The QSR launches heartfelt new advertising focused on how it fits into Canadians' relationships and communities.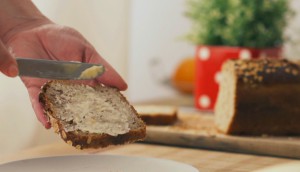 Becel makes things simple
The Unilever brand's new experiential campaign focuses on showing that margarine's origins are as natural as butter.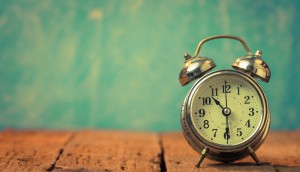 Up to the Minute: Porsche gets new marketing director
Plus: Ad associations reach a deal with Quebec's performers union, and more news you may have missed.