Articles Tagged 'edelman'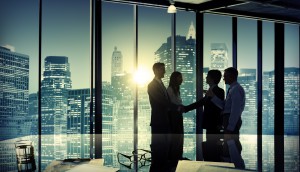 Senior changes at Edelman Canada
Three new SVPs join the shop amid a small shakeup of the senior ranks.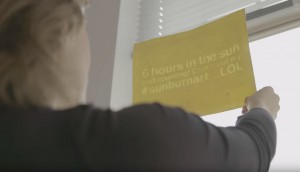 Save Your Skin sheds light on melanoma
The organization takes on harmful hashtags to educate Canadians about the impact of skin cancer.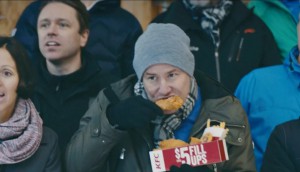 KFC goes after common ground
The QSR launches heartfelt new advertising focused on how it fits into Canadians' relationships and communities.
Becel makes things simple
The Unilever brand's new experiential campaign focuses on showing that margarine's origins are as natural as butter.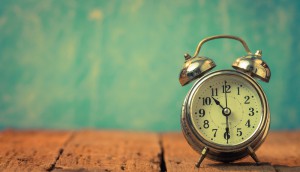 Up to the Minute: Porsche gets new marketing director
Plus: Ad associations reach a deal with Quebec's performers union, and more news you may have missed.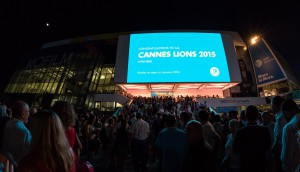 Cannes names 2016 jury presidents
Two Canadians are among the 23 industry leaders who will judge the world's best work at this year's festival.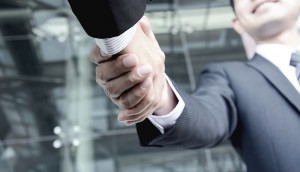 Consumer trust is growing (for some)
Edelman's Trust Barometer shows a disparity between how privileged Canadians and the general public view businesses.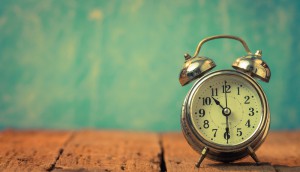 Up to the Minute: Edelman acquires Sixdegres
Plus: H+K names leader in Alberta, three new wins for Agence Uber and more news you might have missed.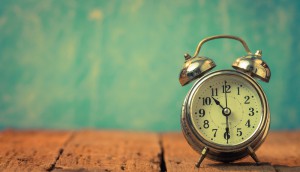 Up to the Minute: Fido gets a new VP of brand
Plus: Response Innovations adds to its c-suite, Pilot gets its first editorial director and more news you might have missed.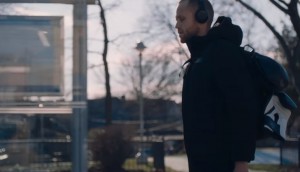 Telus' new year fitness plan
The telco uses a digital campaign to drive potential fitness tech buyers to its Learning Centre locations.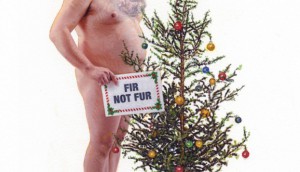 'Tis the season for agency holiday cards (part three)
From Edelman to Bensimon to KBS, here is the third and final round-up of agency holiday goodies.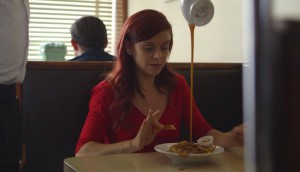 Not asking is always ridiculous
The Canadian Women's Foundation uses everyday situations to educate Canadians about the proper way to get consent.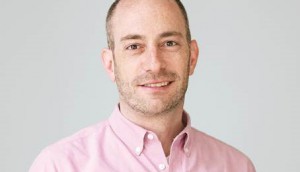 Edelman brings on Andrew Simon for new direction
Agency president Lisa Kimmel says the hire is part of the shop's move toward more creative solutions for earned media.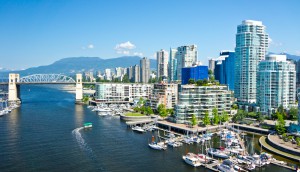 Edelman hires a CD in Vancouver
Ryan Semeniuk joins as the agency looks to offer more creative integrated communications.