Articles Tagged 'Elemental'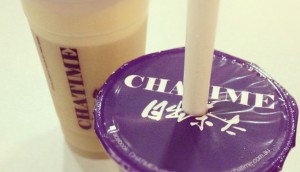 Elemental slurps up Chatime account
The expanding bubble tea franchisor goes looking for moments to win away from big-name coffee players.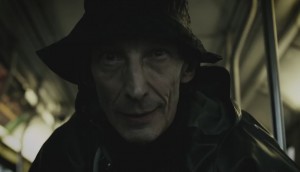 Check it out: A slightly threatening invitation
The Canadian Film Fest plays on politeness to capture the general population's interest.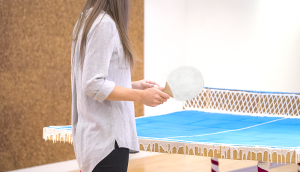 Season's greetings from adland, part two
Gingerbread ping pong and a Santa-summoning app land in our second collection of this year's holiday cards.