Articles Tagged 'FCB Montreal'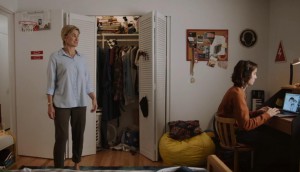 Drug Free Kids recruits 'practice kids'
The non-profit is giving parents a chance to overcome their fears by rehearsing how they talk to their children about cannabis.
FCB Montreal names new creative head
Sylvain Dufresne will lead creative at the agency, which is one year into a growth and transformation plan.
FCB Montreal adds to leadership team
A new head of creative and director of strategy join the agency.
FCB Montreal names new president
Former Lg2 general manager Samia Chebeir joins to lead the agency's office in the city.
A new leadership team at Publicis Montreal
FCB president Rachelle Claveau and Lg2 creative director Sylvain Dufresne will take the reins at the office.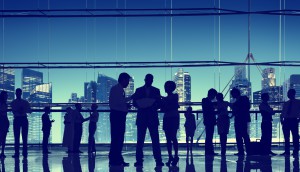 Changes come to FCB Canada
A new ACD is added to the expanding Montreal team, while the Health division aligns itself with the global network.
Carte Blanche gets mixed up
Lg2 and FCB Montreal win in the Montreal region of Astral's out-of-home creative competition.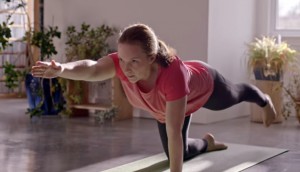 Weight Watchers steps off the scale
The brand touts its "biggest change in 50 years" with a new program and campaign.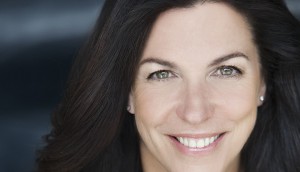 Daniele Perron joins Tourisme Montreal
The former president of FCB Montreal will lead marketing for the board.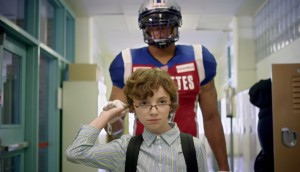 Check it out: Some proud protection
Montreal Alouettes players put their defensive skills to use for everyday underdogs.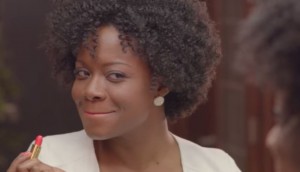 Weight Watchers bets on women
A new video campaign for the brand aims to show how great losing 10 pounds feels.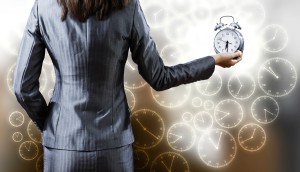 Up to the minute: Union Montreal fills up, a Canadian Clio president
The hires, wins and media news that might have flown under your radar this week.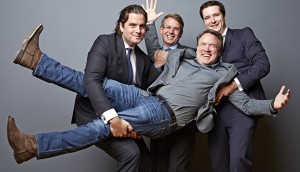 FCB unveils new CEOs
Worldwide CEO Carter Murray on why Canada is one of the network's top shops, and what he hopes the new heads can accomplish.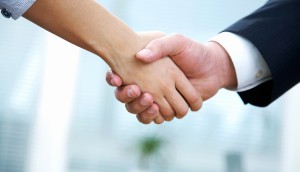 FCB appoints Montreal president
Industry veteran Daniele Perron will lead the office.