Articles Tagged 'FCB'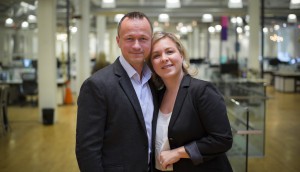 FCB/Six launches consulting division
The digital agency creates a dedicated team that will focus on bringing clients' back-end systems up to speed.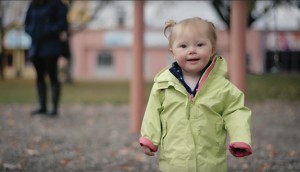 2018 CRC: Behind CDSS' marketing strategy
Why the #2 brand on this year's list is tackling life stages through more systematic marketing.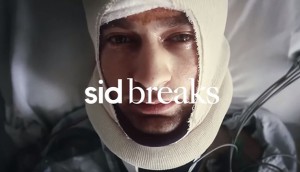 Weekend Reading: What it takes to brand an agency
How to create a branding strategy that goes beyond talent strength and focuses on what your shop stands for.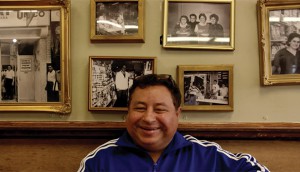 CASSIES Bronze: Ontario Tourism gets familiar
The "Where Am I?" campaign, by FCB, took home hardware in the Services category for its efforts to drive new visitors to the province.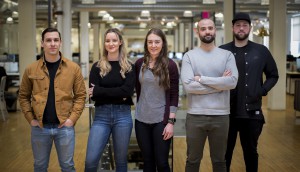 FCB adds five more to the team
The agency hires across the creative and strategy departments as new business continues to grow.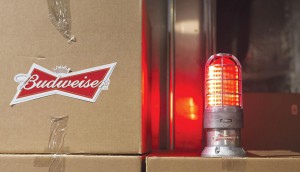 It came from Canada: Part 3
How Budweiser and Canadian Down Syndrome Society found universal insights in homegrown campaigns.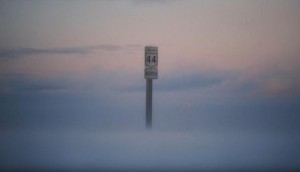 Fountain Tire gets drivers to tread lightly
The auto service shop surprised commuters with tire checks on one of Alberta's most dangerous highways.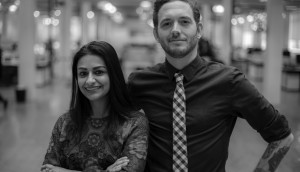 FCB/Six adds to leadership team
A new managing director, Priyanka Goswami, tops off a year of growth at the agency.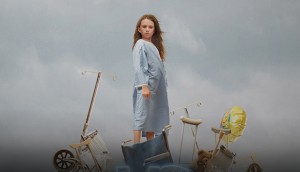 2017 Agency of the Year winners
A look at the insights that drove success for this year's top shops.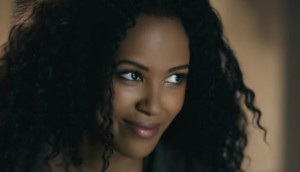 BMO shifts focus to female entrepreneurs
An all-female agency team at FCB puts the bank's Celebrating Women program in the spotlight.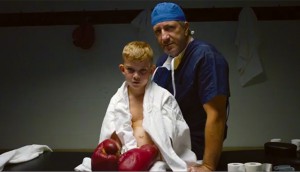 Agency of the Year 2017: Going for Gold
Cossette, Leo Burnett, FCB, Touche and Edelman put in some hard work to be named the top agencies in the country.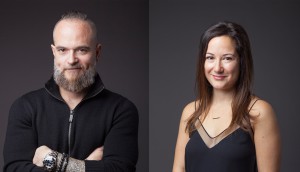 FCB Montreal adds to leadership team
A new head of creative and director of strategy join the agency.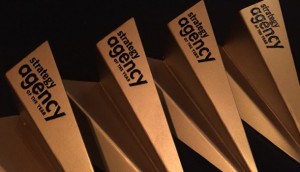 Here are your 2017 Agency of the Year winners
Cossette repeats as Canada's top agency, while Leo Burnett takes Gold in the inaugural Design category.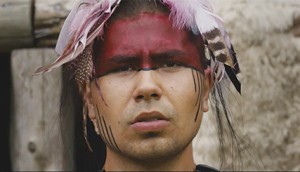 2017 Strategy Awards: Ontario Tourism's search for the familiar
The interactive campaign encouraged people to guess the locations of the imagery used.