Articles Tagged 'Florence Girod'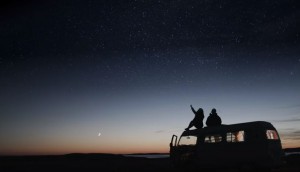 Quebec tourism alliance shifts to year-round approach
The tourism group has launched the "Let Go" platform to reach travelers with documentary-style, influencer-inspired content.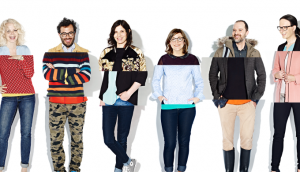 Cossette restructures creative department in Montreal
As Antoine Becotte steps away as CCO, the office adopts a collaborative, multi-person leadership model.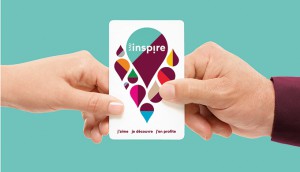 2017 Strategy Awards: SAQ inspires personalization
A multichannel approach was developed to highlight the benefits of the SAQ loyalty program.