Articles Tagged 'Forrester'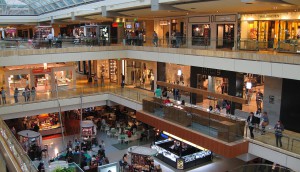 Canadian brands stagnant on customer experience
A Forrester report shows companies are struggling to continuously improve their CX and break away from competition.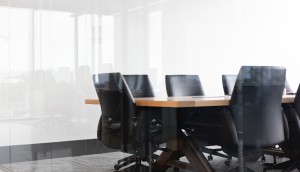 Who's leading the digital transformation process?
Data from Forrester highlights the need for more CMOs to take charge.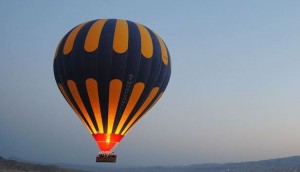 Keep your eyes on branding to soar above rivals
Keith Johnston, VP and research director at Forrester, on how to bring your brand to a new level.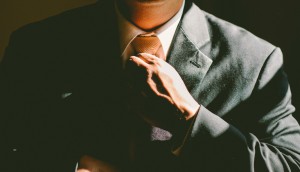 Will CX trump marketing in 2018?
Frank predictions from global consultancy Forrester suggest big changes for brand leaders.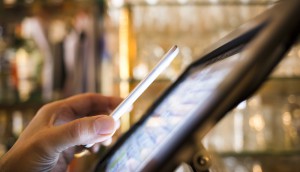 Predicting 2015′s top digital trends: infographic
From beacons to branded content, here's an analysis of the digital trends that are top of mind going into the New Year.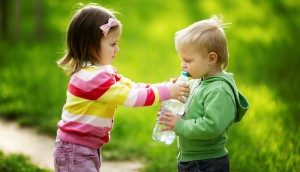 The new enablers
Sharing helps consumers process information, so it's always worth making content people want to pass along, says Aldo Cundari.